Because we sure as heck needed this extra hour today.
It's been pretty hectic between the post-processing of the fall wedding shoots, album making, website tinkering and winter bridal show preparing. Its been a two coffee-cup sort of day.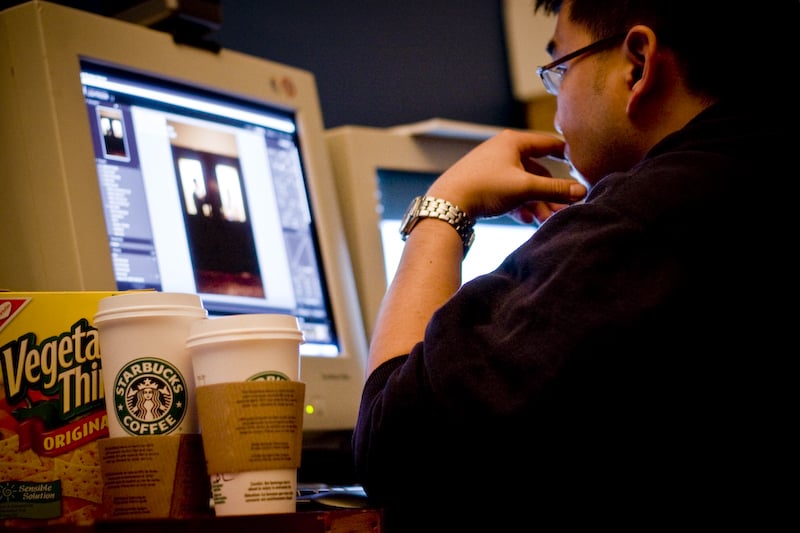 Anyway, our recent sleep deprived nights will soon be all paid off once the new wedding website is up and running, hopefully by Monday. I'm so excited because it is going to ROCK and marked improvement over the current one which really serves as more of a placeholder for all the links to the slideshows.
Anyway, I need to play a little of catch-up here. Two weeks ago we did Elaine and Anthony's pre-wedding shoot and the weather couldn't have been more beautiful. They were lots of fun to work with and were up for anything we suggested – including lying on the ground in the Atwater market and running through the park. Good sports they were and the pictures turned out great – here are a few of my favorites: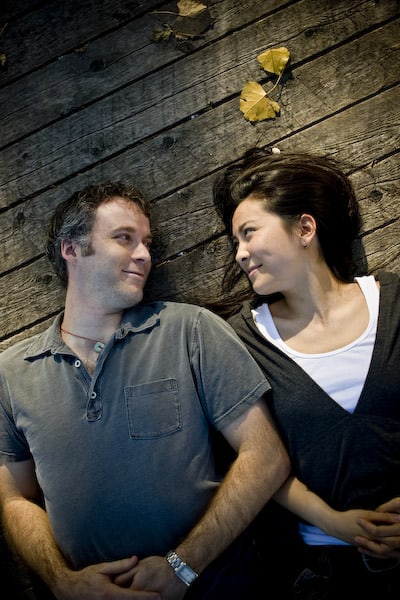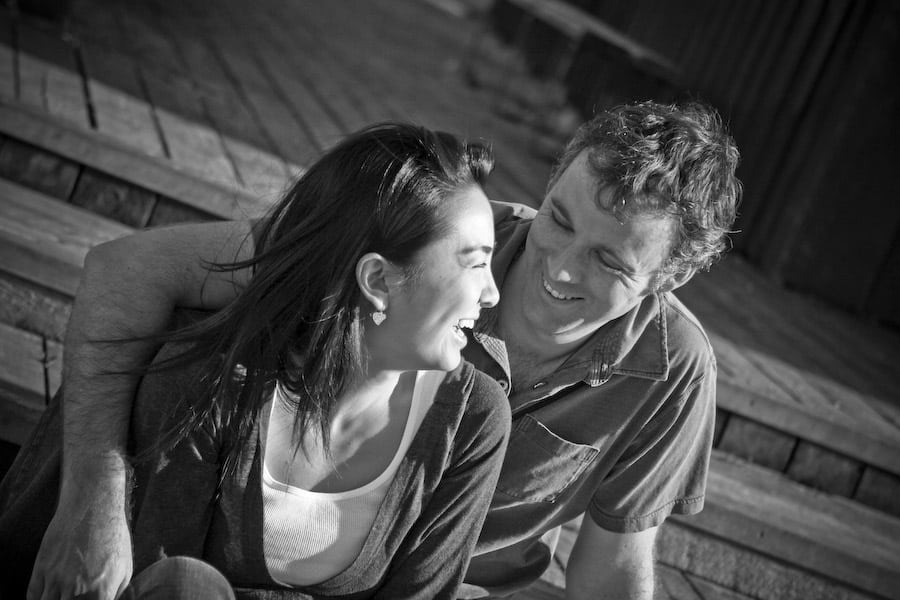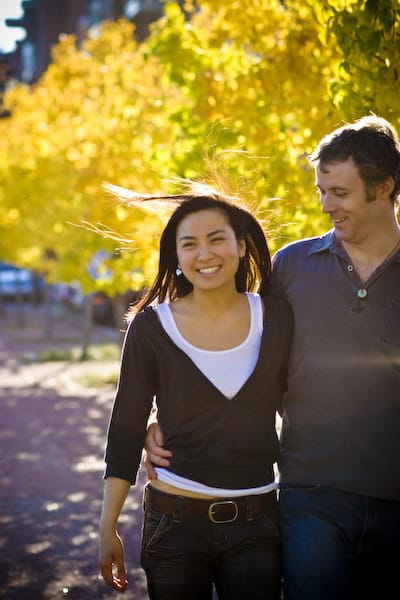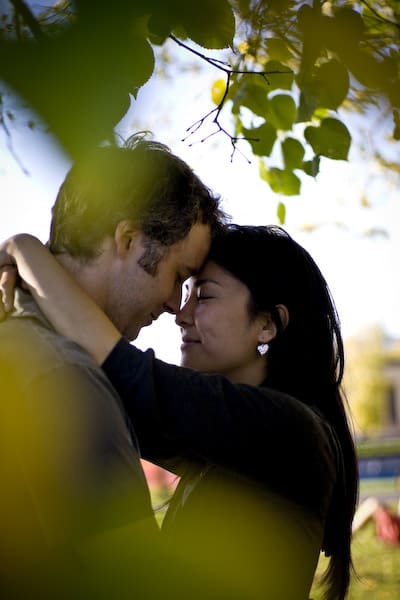 I love the one we took at the metro station – I've heard stories of people getting in trouble with the security while taking pictures so I was a little nervous taking this one. I just had to, though – the metro is such an icon of Montreal. Anyway, their wedding is a couple of weeks and we're looking forward to it!
Be blessed, y'all.
Angela