Capturing a much anticipated, long-awaited and meticulously planned wedding day for our brides and grooms is a fulfilling line of work. It means so much to us when we see and read the emotional responses to their images. It is why we are absolutely passionate about what we do and why we are always pushing ourselves to be better at our craft.
So its especially humbling and rewarding to be recognized by our peers in the industry. Very recently, several of our images placed in pretty prestigious international contests, the ISPWP (International Society of Professional Wedding Photographers) and Fearless Photographers. It's a huge honor, considering the calibre of talent amongst the winners, several of whom we hold in very high esteem and consider as mentors. We are also thrilled to have placed in a Canadian competition with the PWPC (Professional Wedding Photographers of Canada).
The following three images placed in the ISPWP Summer 2013 contest: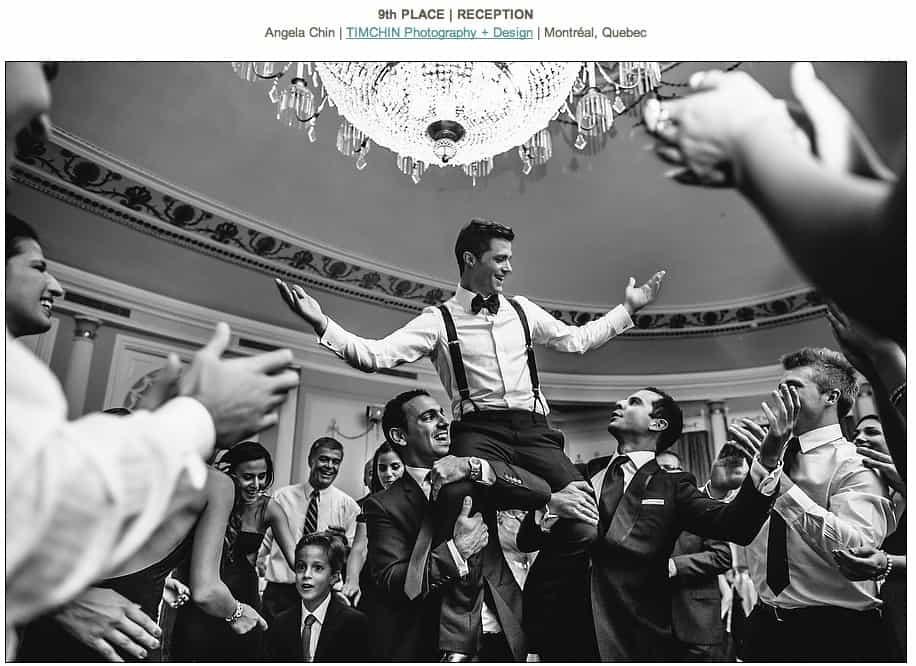 This image also won a Fearless award and placed in the 9th in the Dancefloor category of the PWPC contest.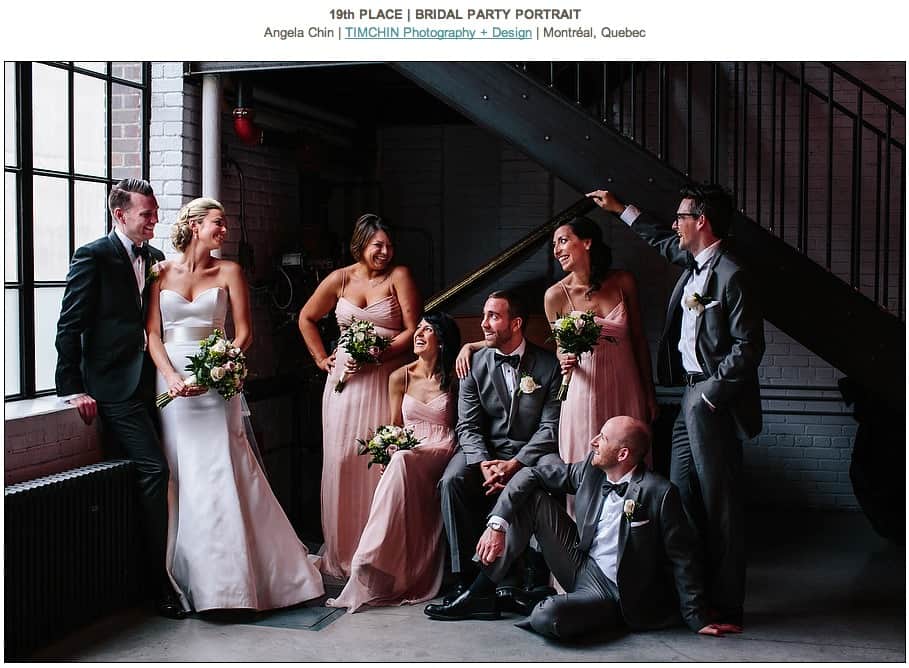 This image also placed 2nd in the Bridal Party category for the PWPC.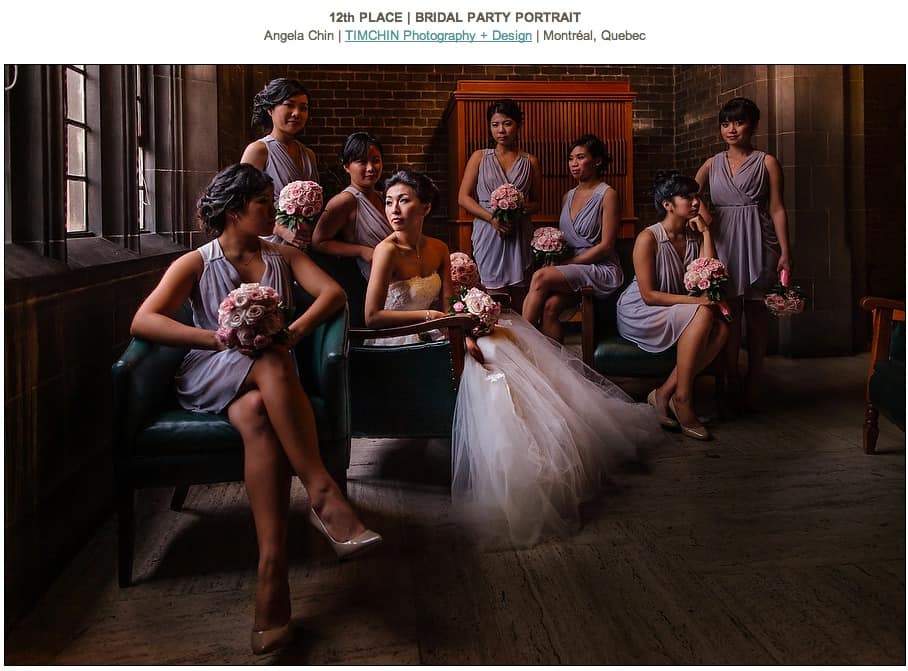 And finally this cute image placed in the PWPC Summer 2013 contest: