On a gorgeous day this summer, I met up with Serena and Mac and their two overwhelmingly precious kids Zac and Lana to photograph their beautiful little family. I've known Serena for a while, having attended the same high school many many years ago. Our parents venn-diagram also bounced around in some mutual circles over the years as well. So this session was a long time coming, and so glad we had wonderful light and weather to spend together. I was, however, shocked to hear that they are TODAY celebrating their 10th anniversary! They both look so young!
As I walked into the door of their cute condo, I was greeted by Zac, a most curious 3-year old. Inquisitive and friendly he proceeded to ask detailed questions about my cameras and as we drove to Dominion Arbetoreum, part of the Experimental Farm in Ottawa, Zac gave us a quick narration of the history of his experience in the surrounding areas.  Every time he would interject with a question or observation he'd start with the most adorable "excuse me" in his most adorable 3 year-old voice. SO CUTE. Little miss Lana was a touch more skeptical of me, but I feel like I won her over pretty quick!
With the sun shining, and the smiles flowing, the shoot felt more like a relaxed walk in the park with friends, rather than a day intently trying to capture photographs. I feel like this is exactly how it should be, letting the moments naturally bubble up to the surface. Thank you Serena and Mac for giving me a window into your beautiful family and happy happy anniversary!
The images: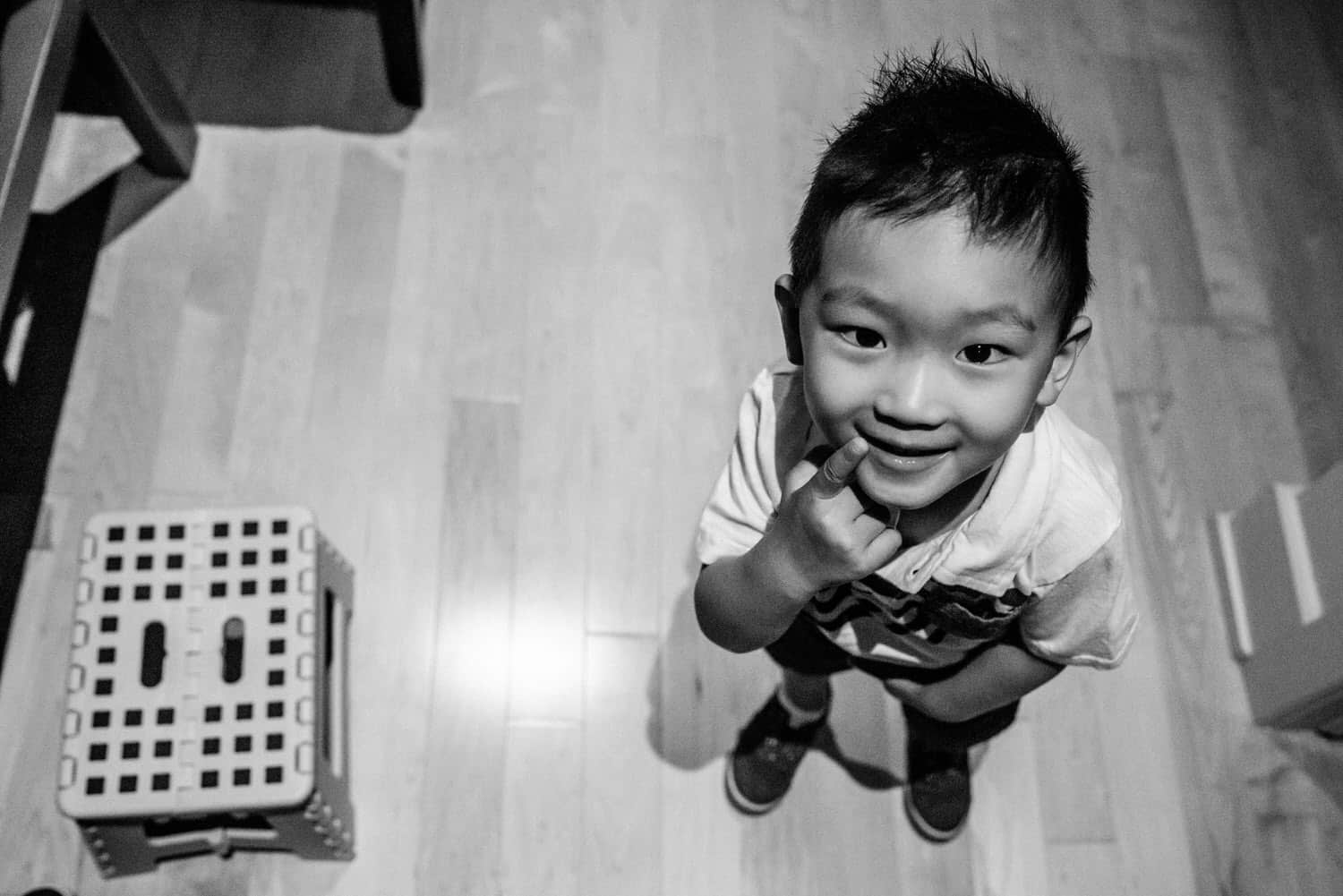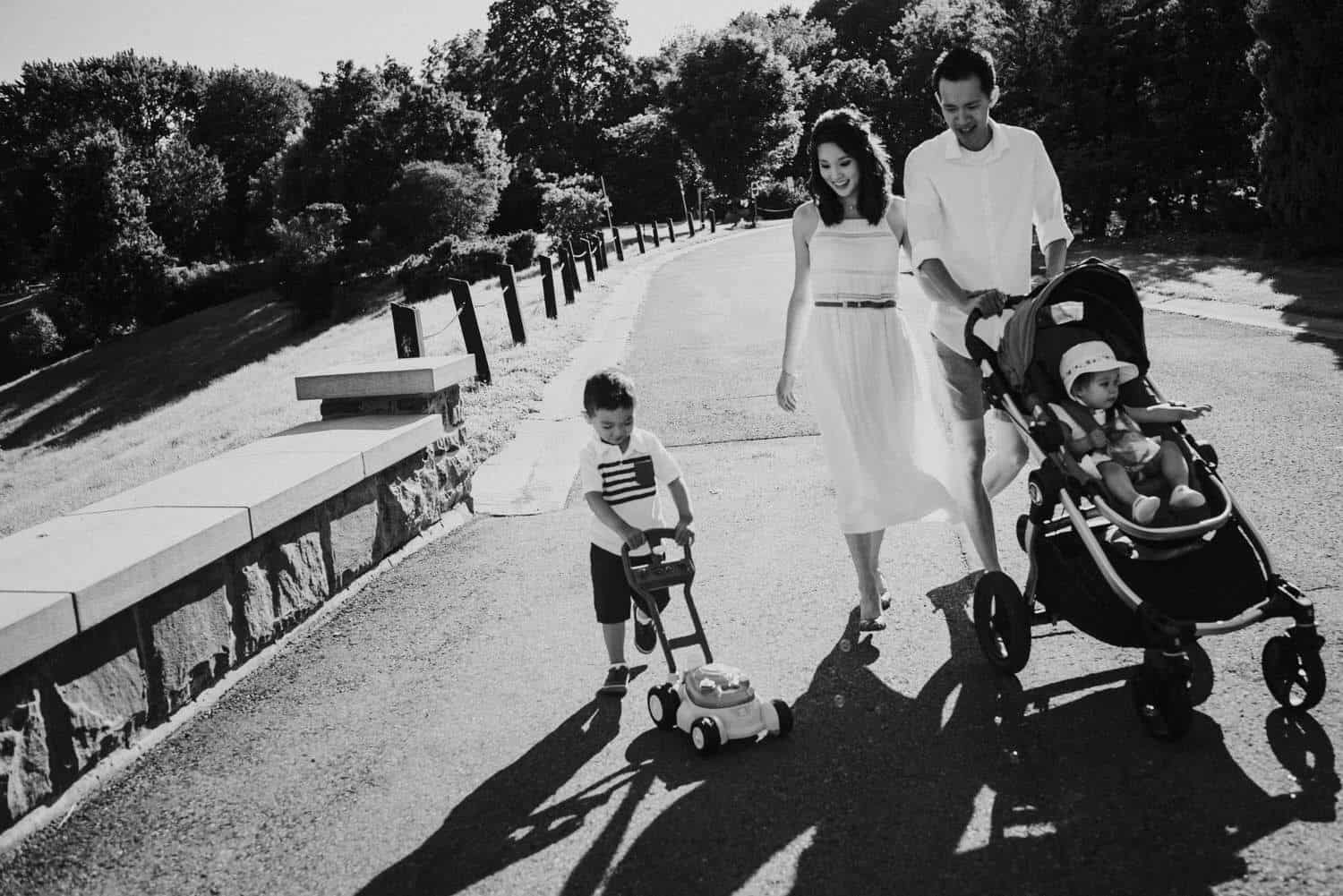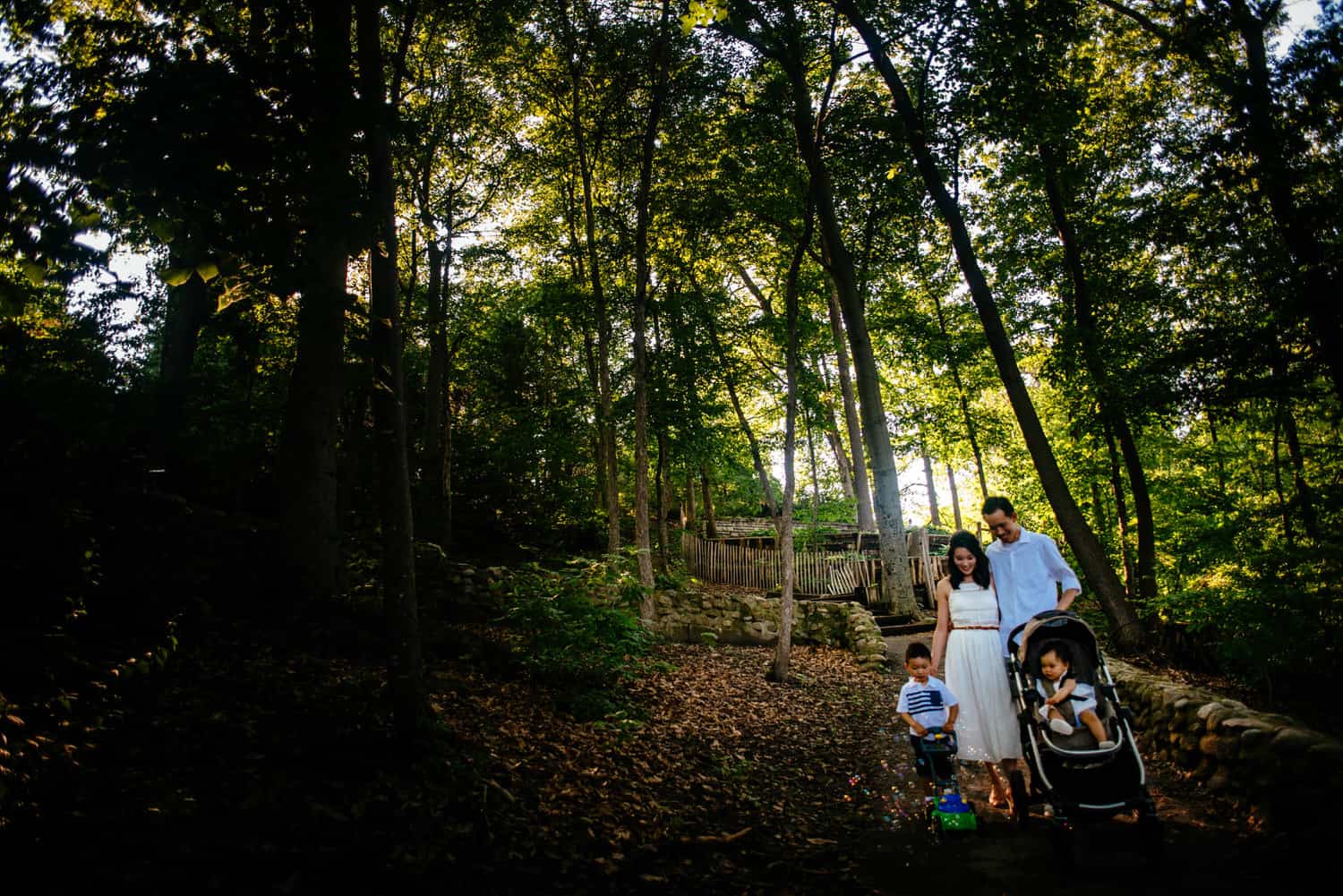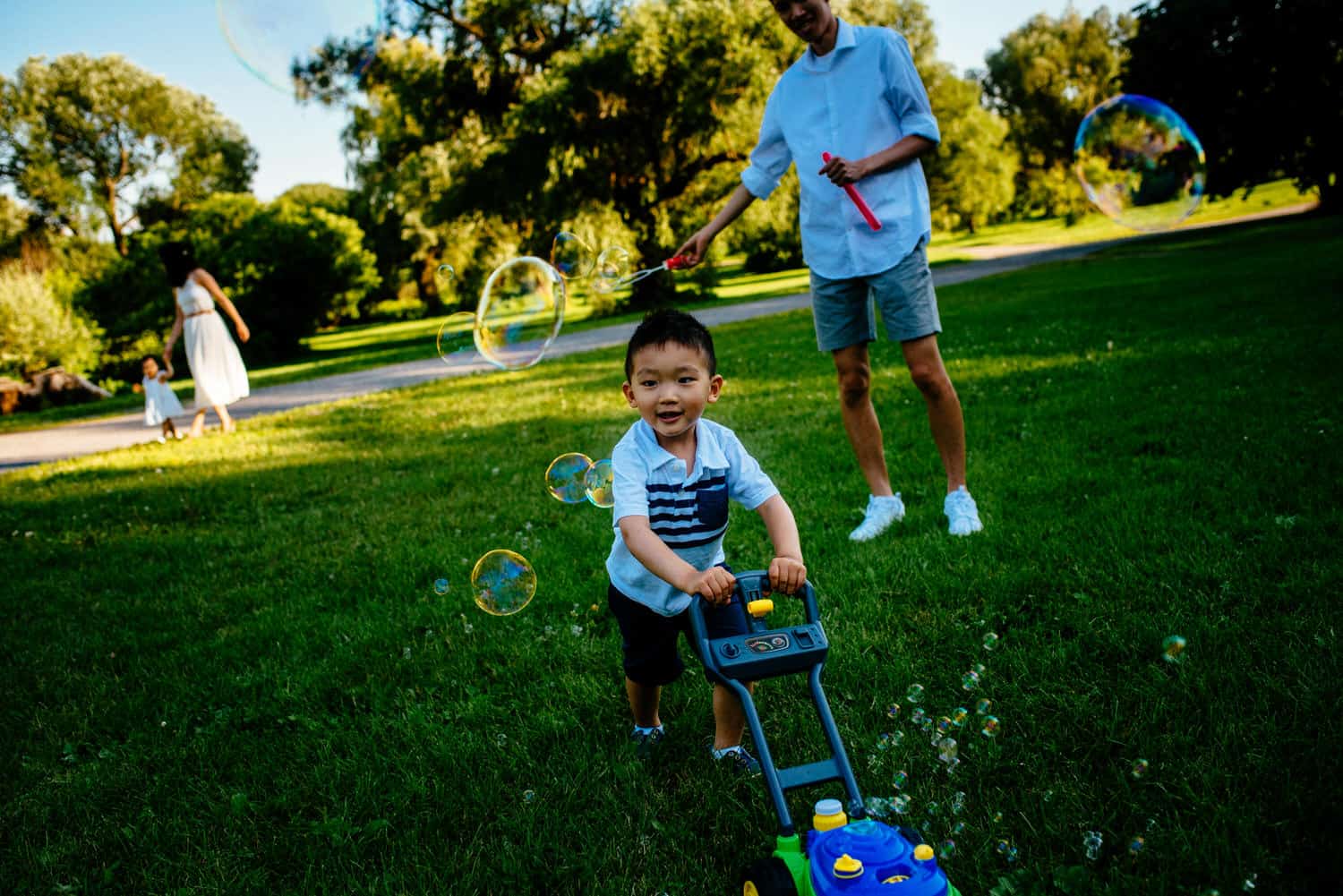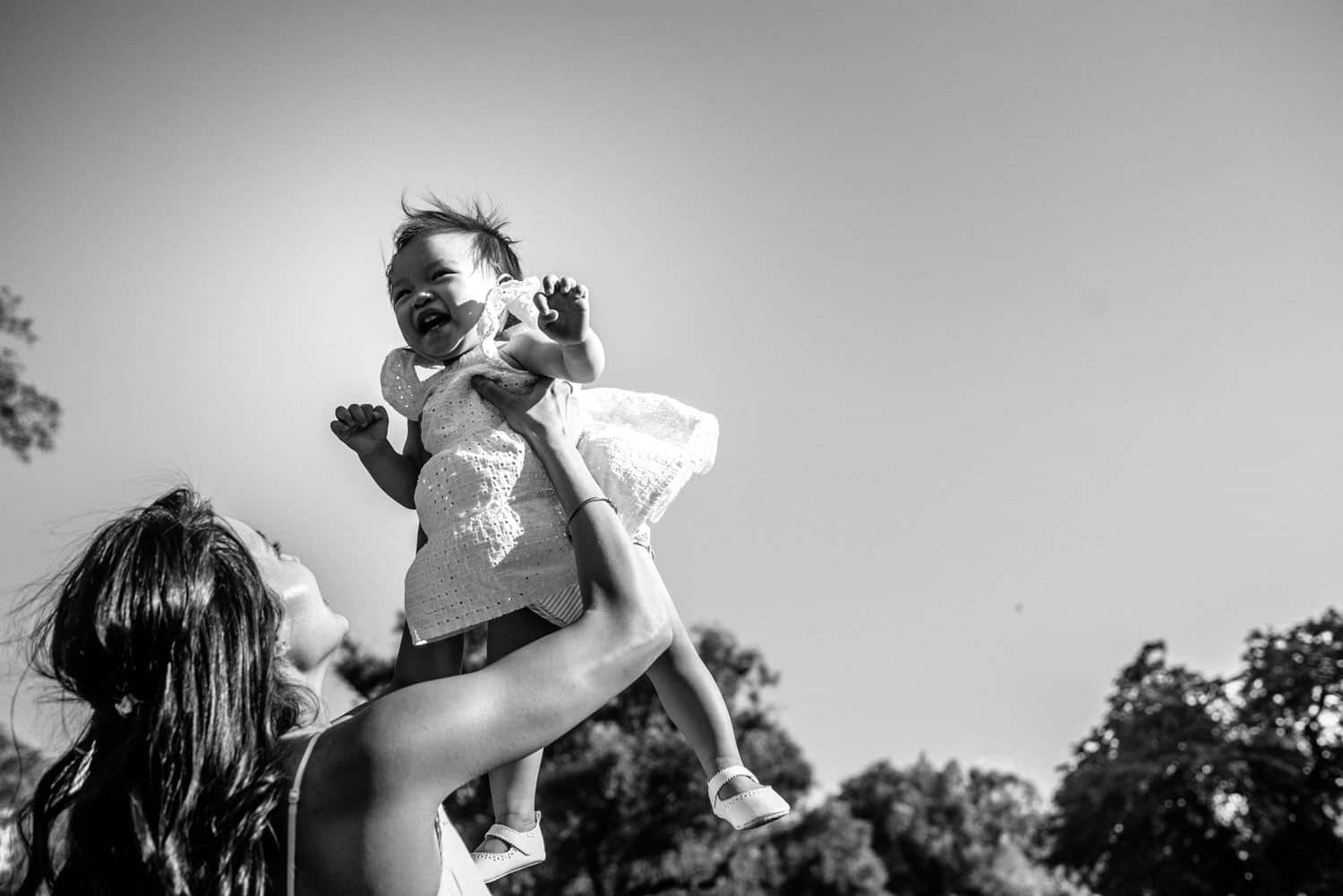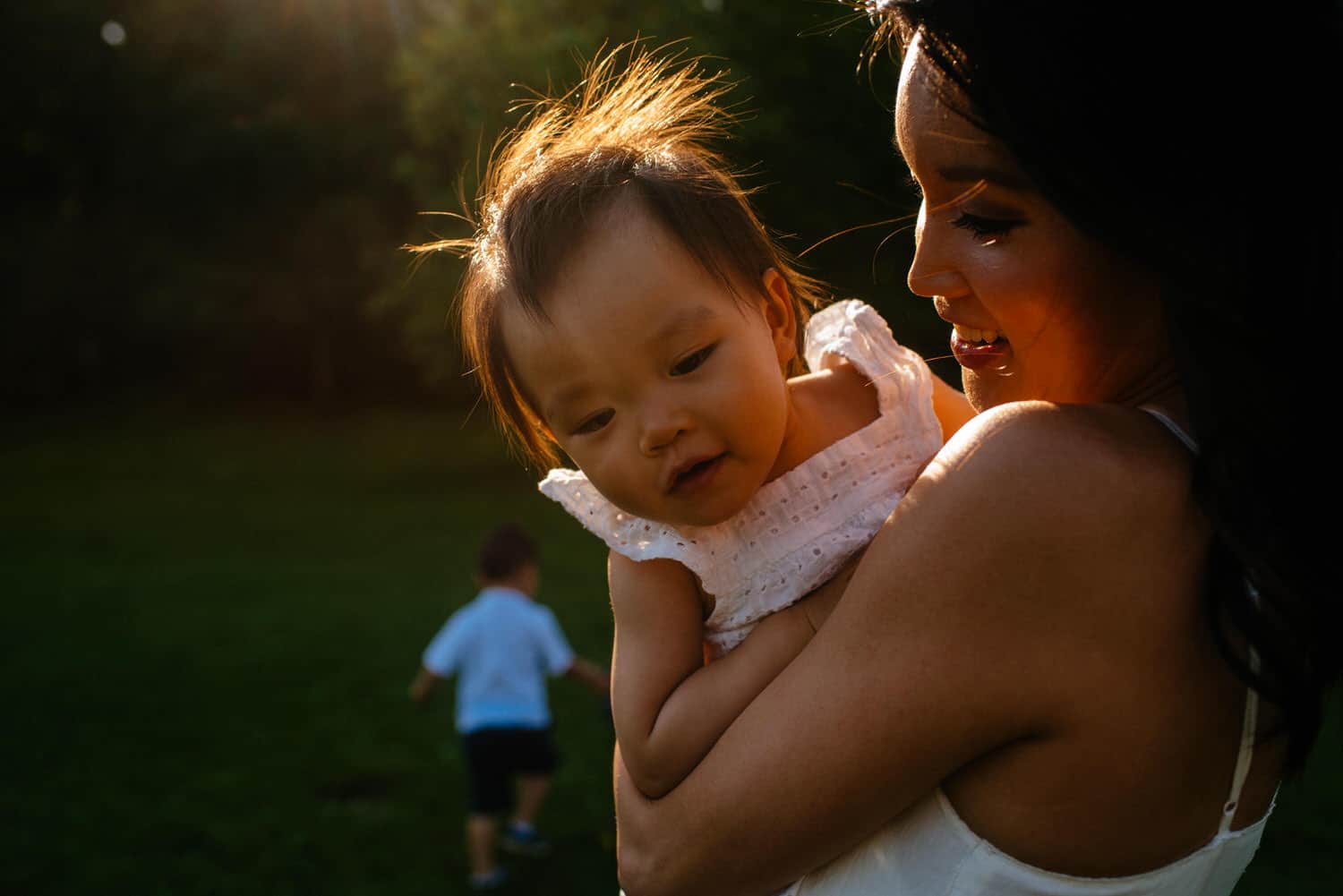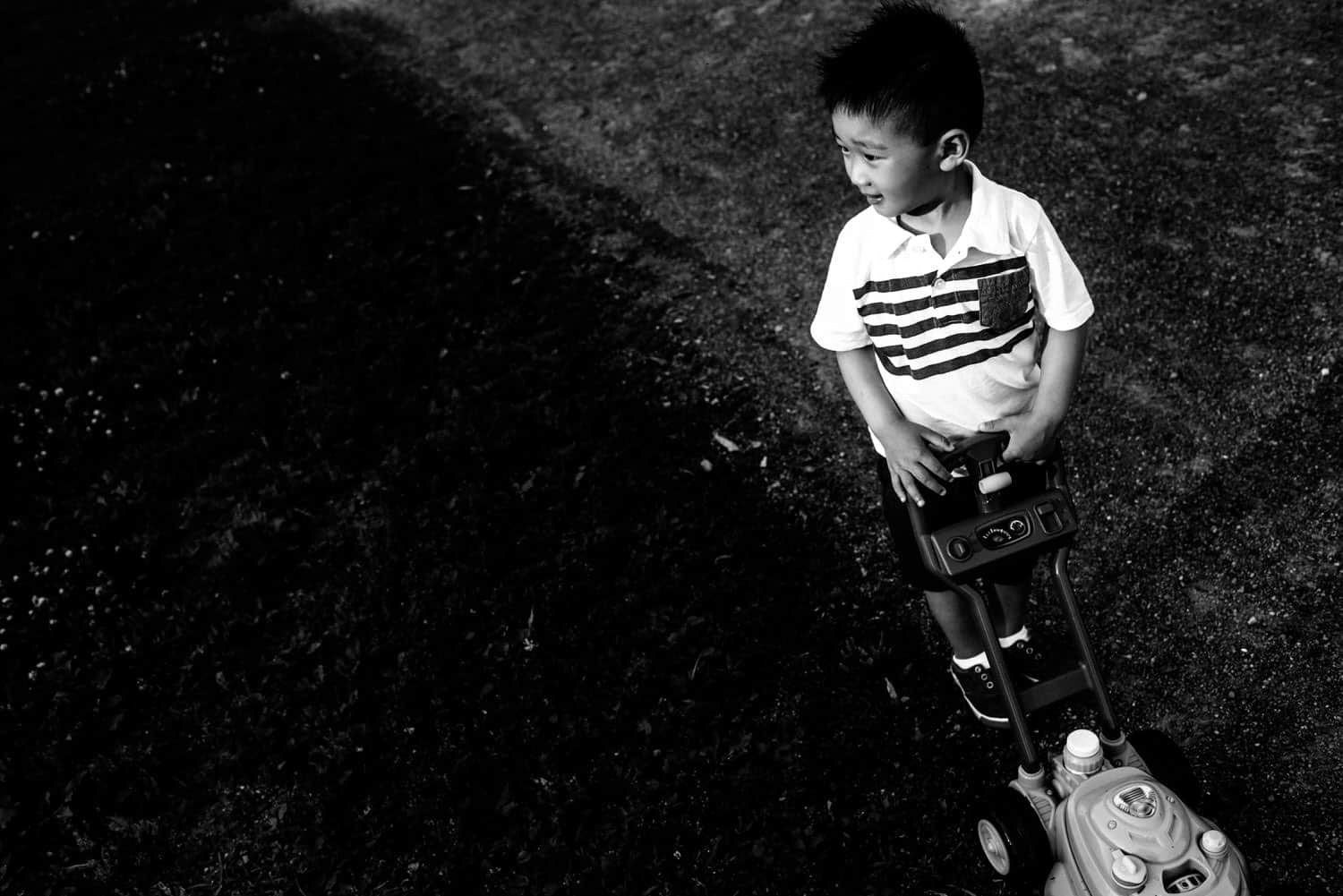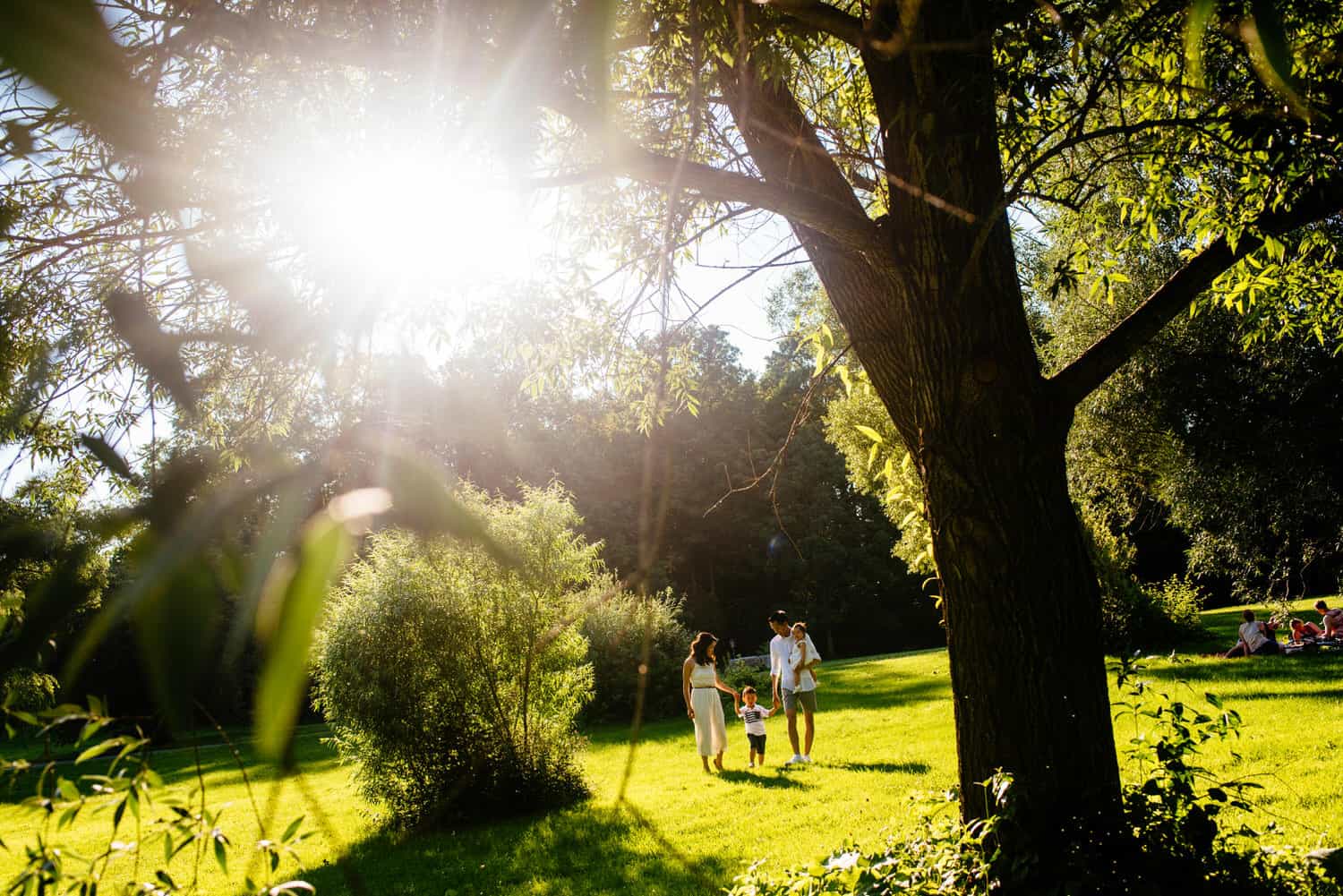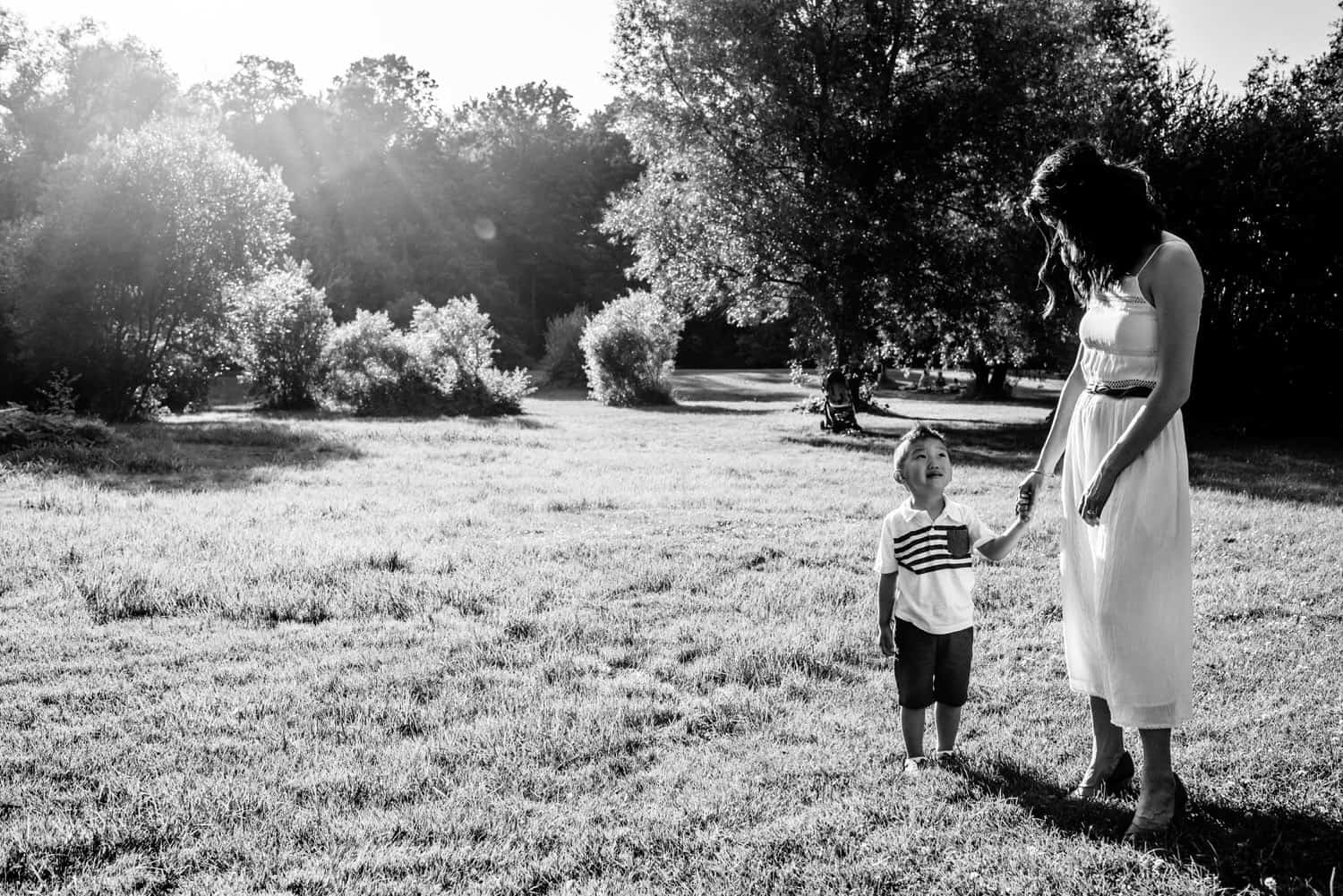 Zac accidentally stepped into a puddle. It wasn't a pleasant feeling… but nothing a daddy-helicopter-ride, and an extra-special-found-leaf couldn't fix.