If adversity builds character, then Tatiana and Stephen will have character to spare for ages. A few months prior to their wedding, catastrophe struck when their New York City apartment went up in flames. Thankfully no one was hurt in the blaze, but everything was lost. If that was not enough, just 4 short weeks after this, Stephen's work office also caught fire. In the midst of their busy New York careers, they were planning their wedding abroad. Unavoidably, there are always delicate family dynamics to negotiate, guests to accommodate, and details to attend to – each no small feat in themselves. It would have been completely understandable if they decided to postpone the celebration given the circumstances. Barely for a fraction of a moment, was the idea even considered. "We need something to look forward to," Tatiana told Stephen. And so after the planning took a second to breathe it continued on forward without ever looking back. With the immeasurably talented Elyna Kudish designing their gorgeous tent reception, the wedding would never be anything short of elegantly tasteful.
The day was cooler than a typical May long weekend, but that didn't chill the joy of all those in attendance. In fact, with Tatiana's family hailing from Montreal, and Stephen's family coming in from New York the day had an extra disposition of warmth in the air. Even though I had the task of documenting the day, never did I feel anything less than intentionally welcomed. At one point in the evening, Stephen called me over and put his hand on my shoulder, "Tim, you and us," pointing to Tatiana, "after today, we're going to be friends". As I learned throughout the day from the evening speeches and various invitees – this magnetic confidence that they both share seems to be at the same time deliberate and genetic. The guests could not talk of their fondness for the couple without talking of their fondness for their families. These are the weddings that I love to photograph – where the spirit of the day tangibly and authentically reflects the purpose of the celebration.
The images: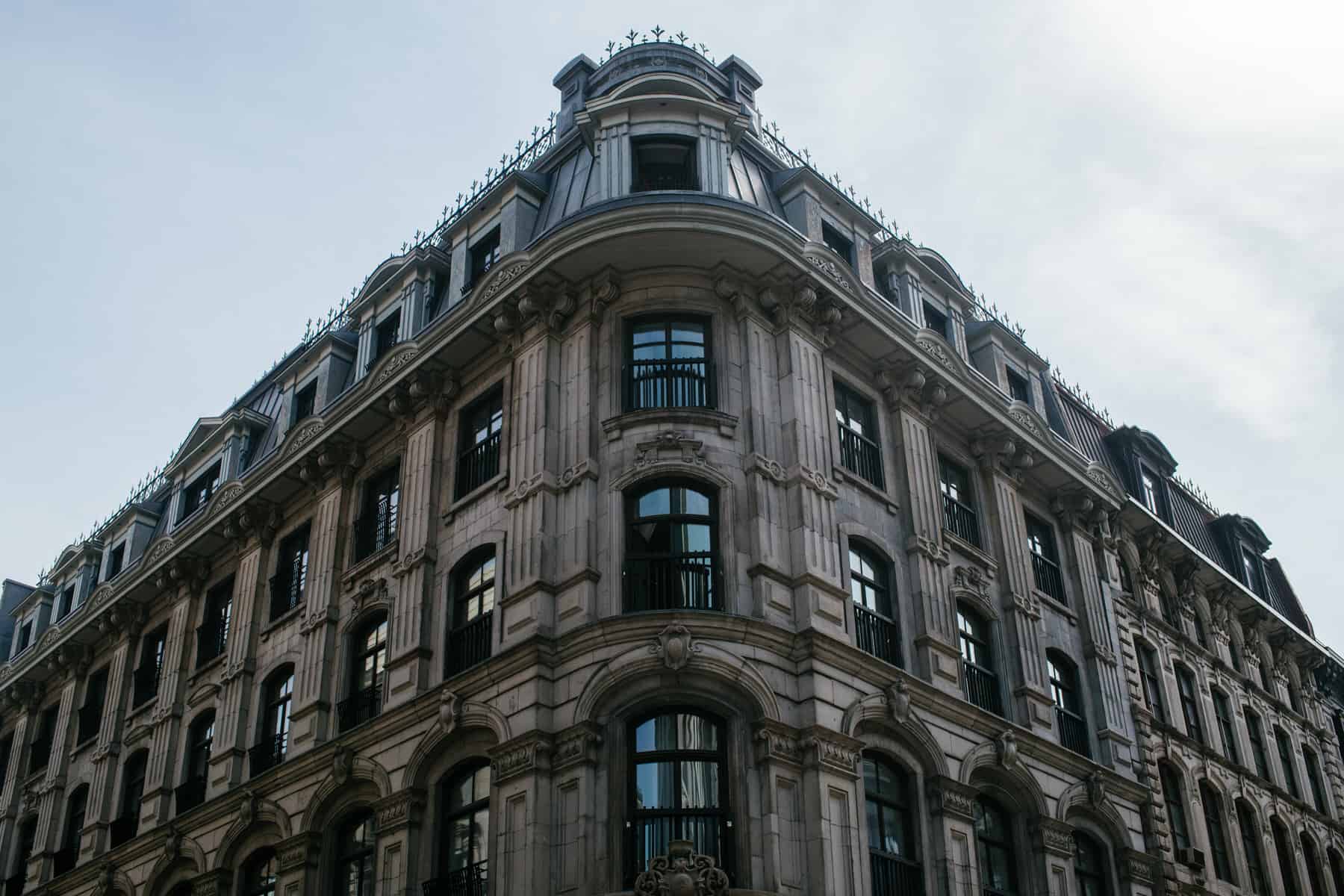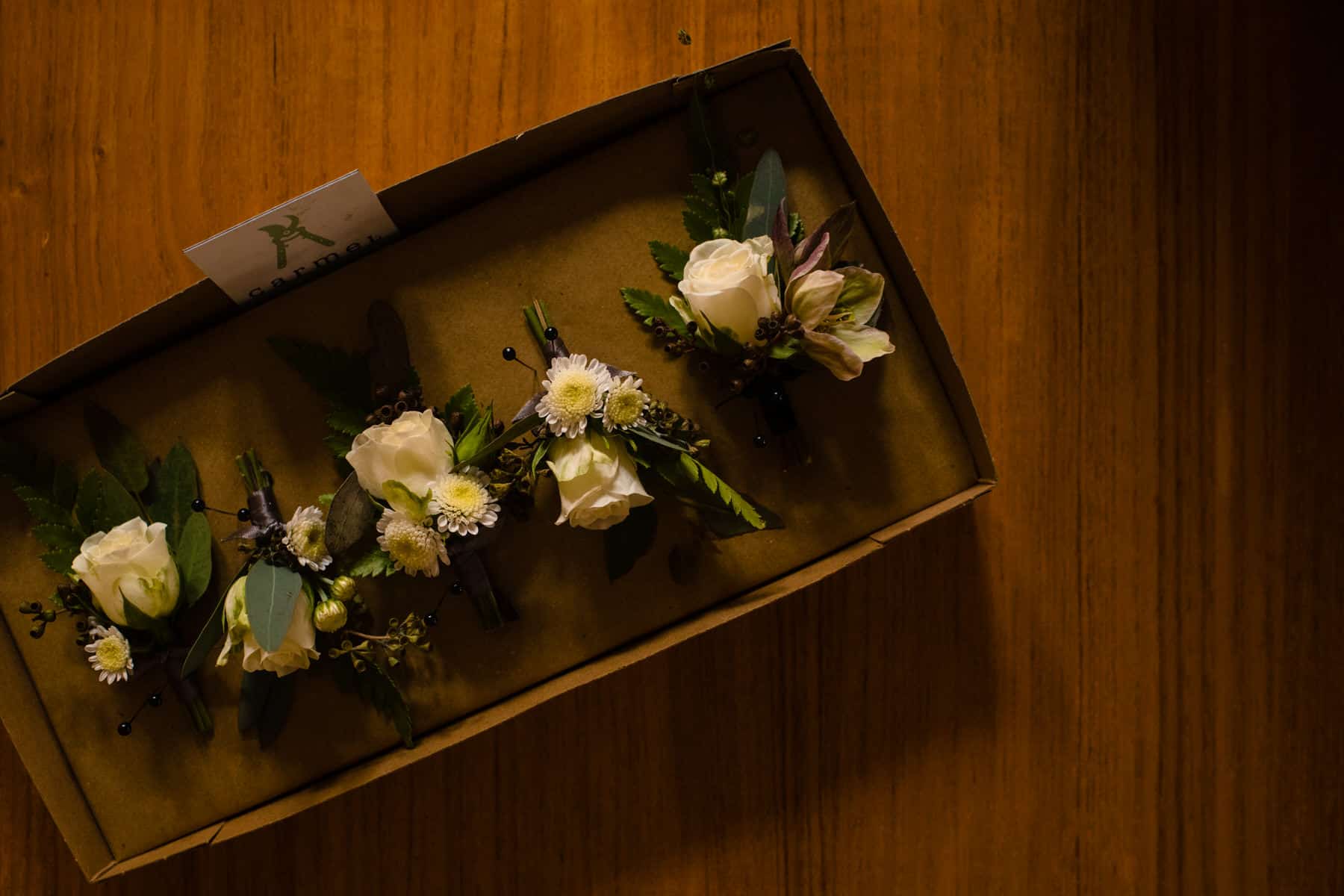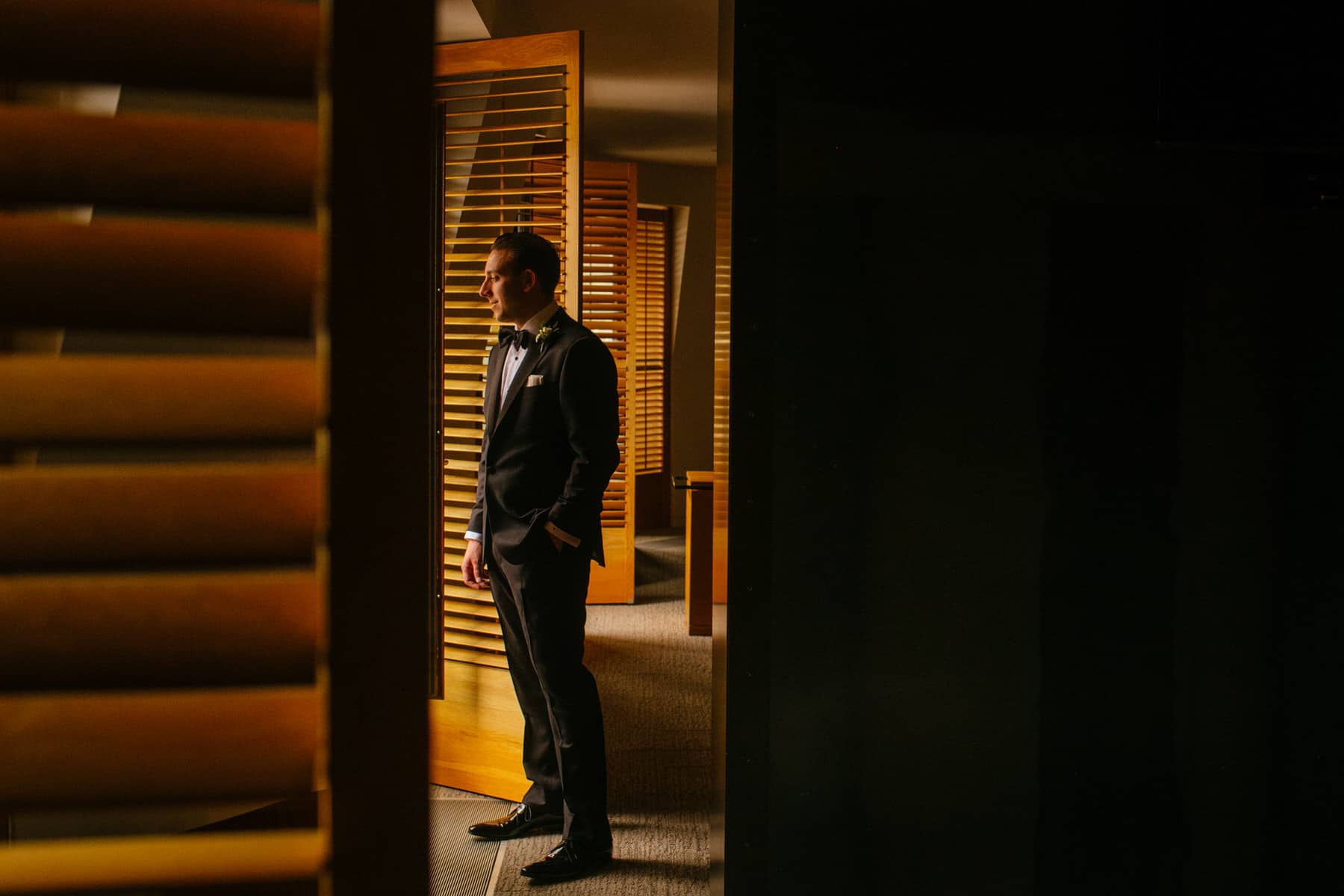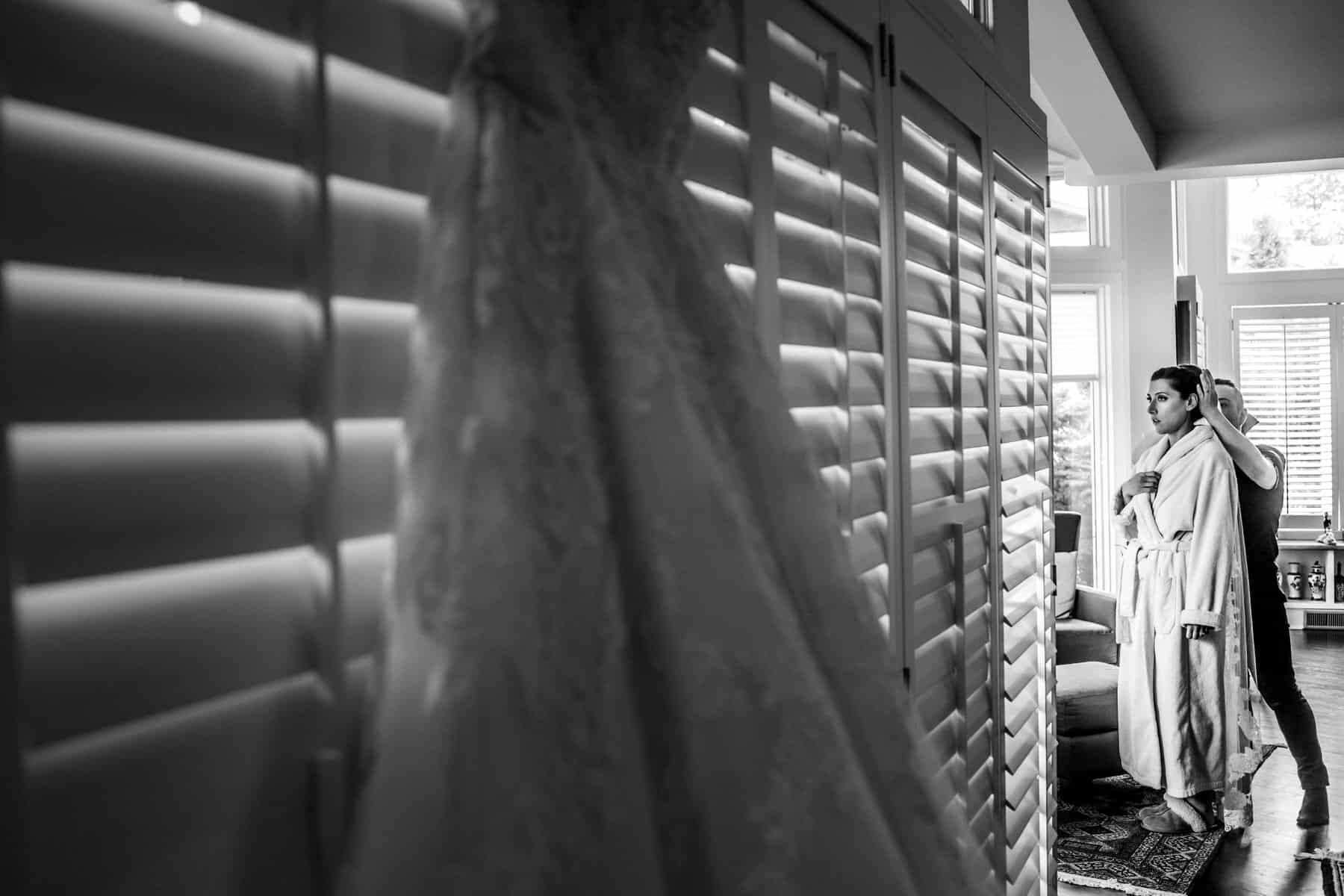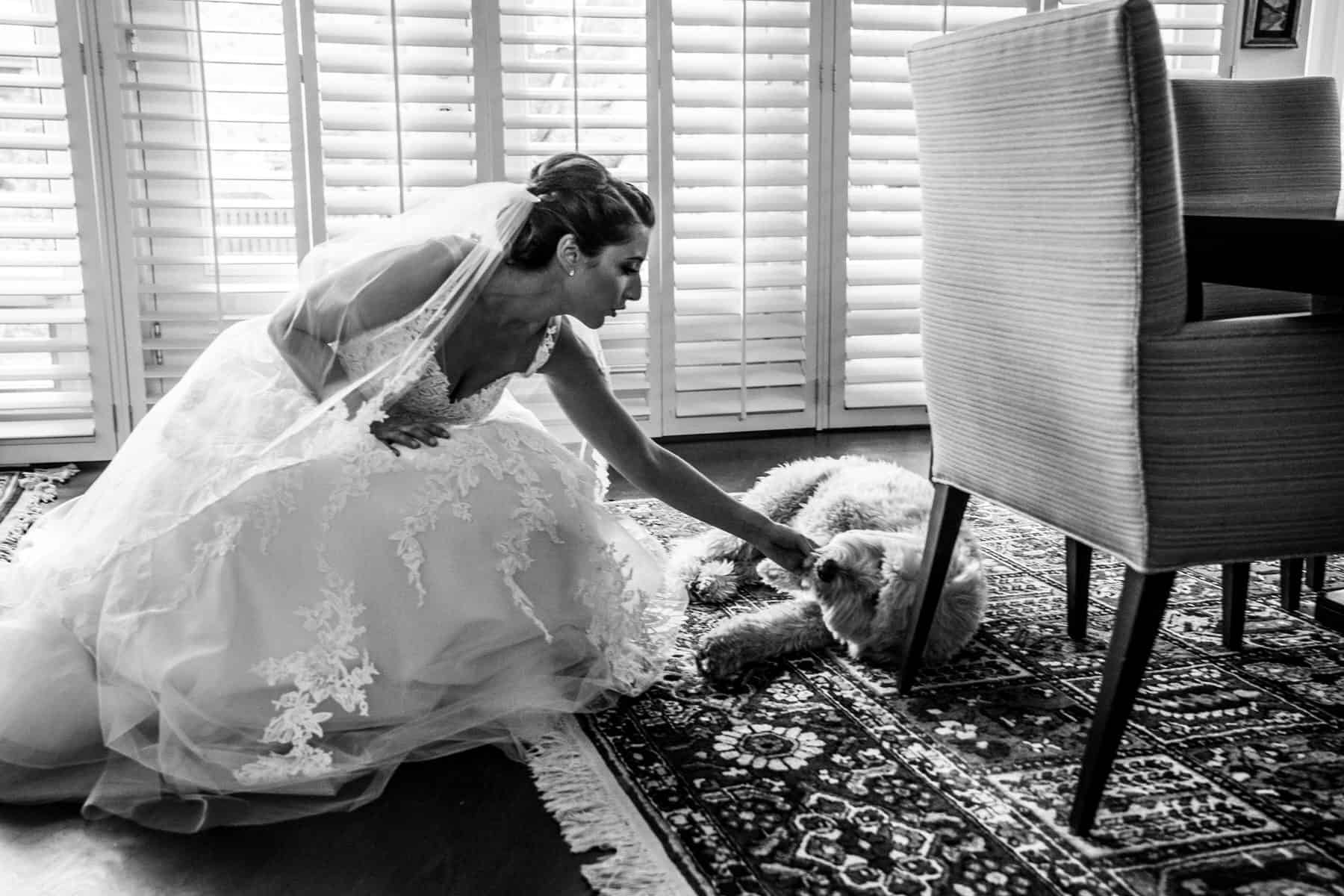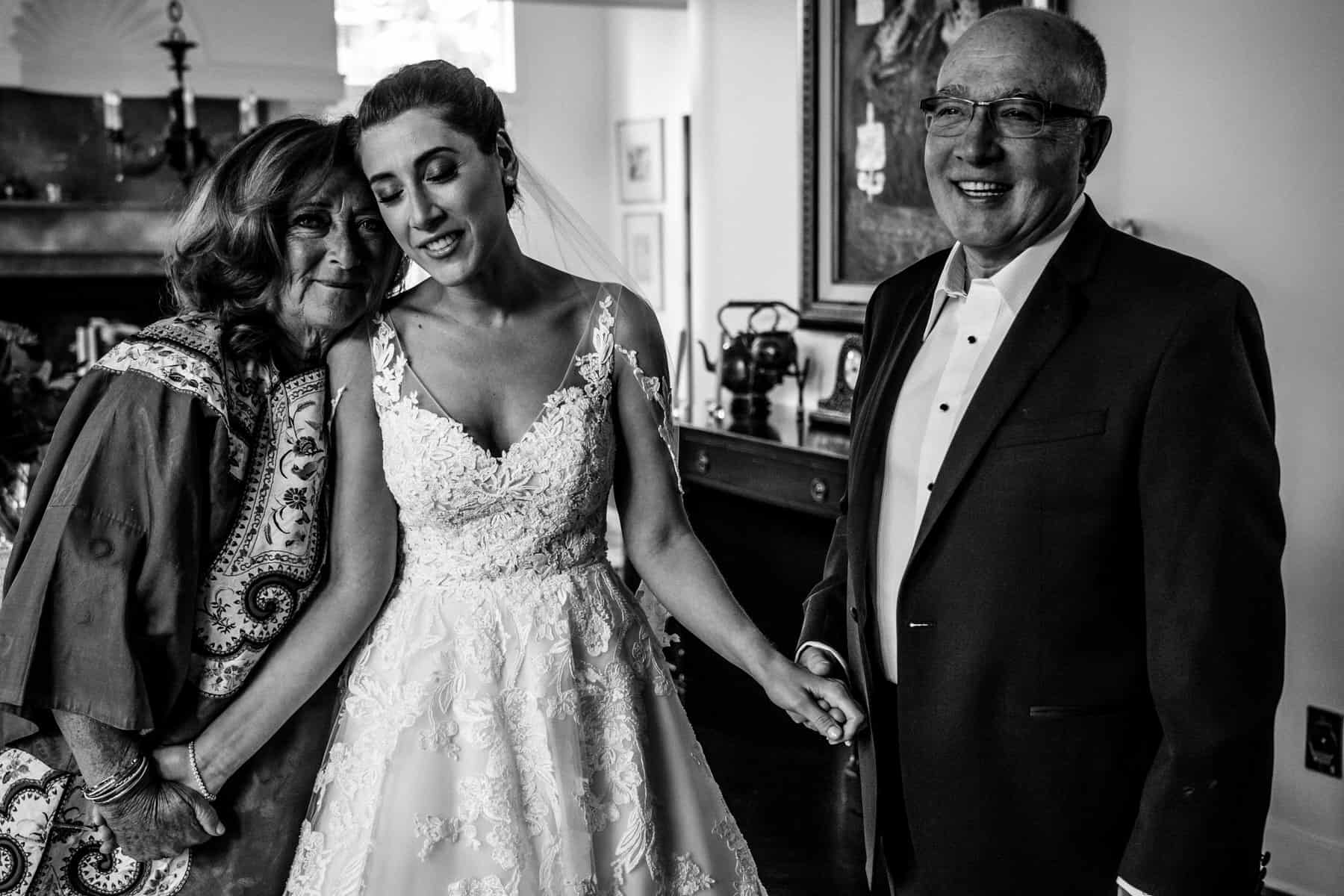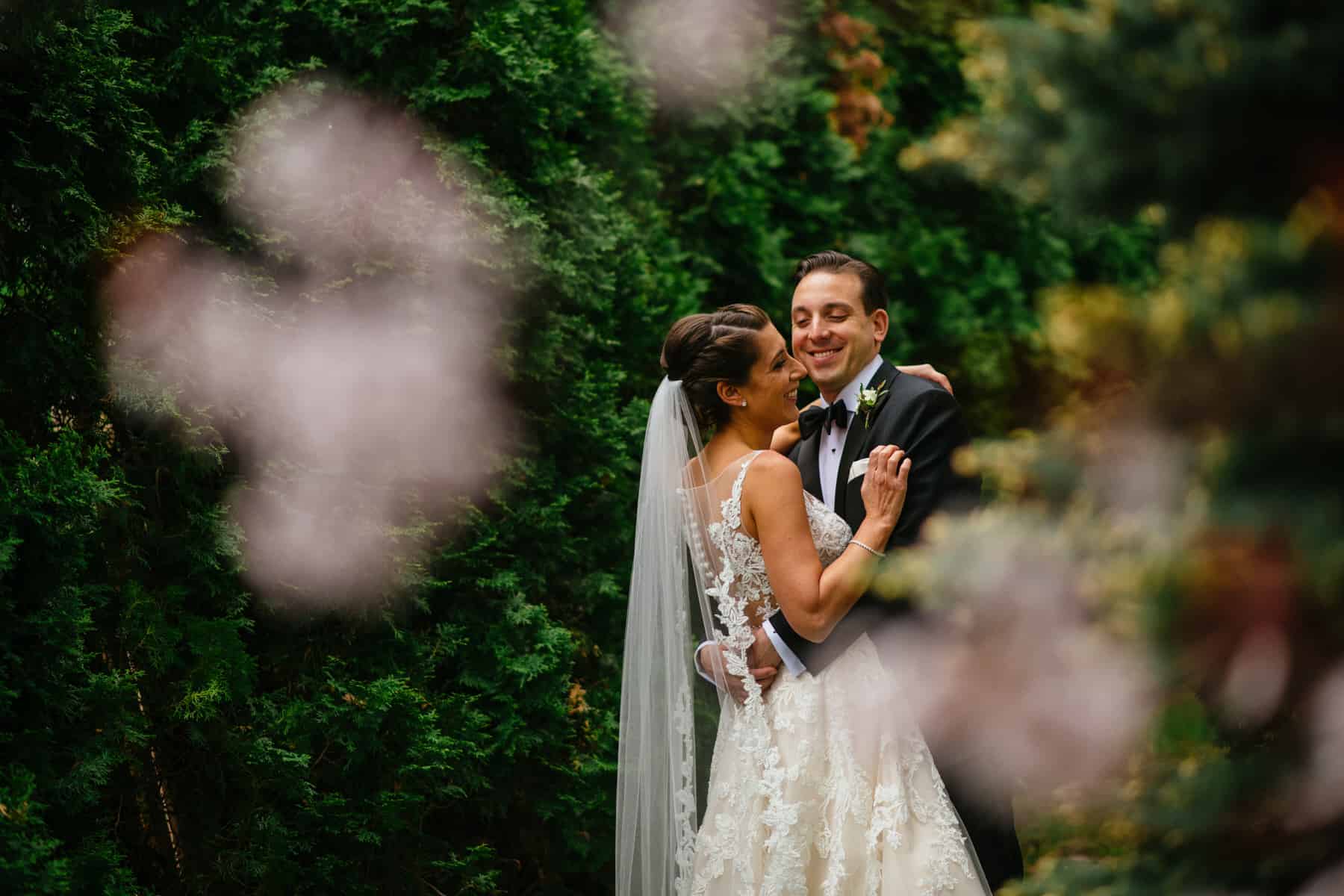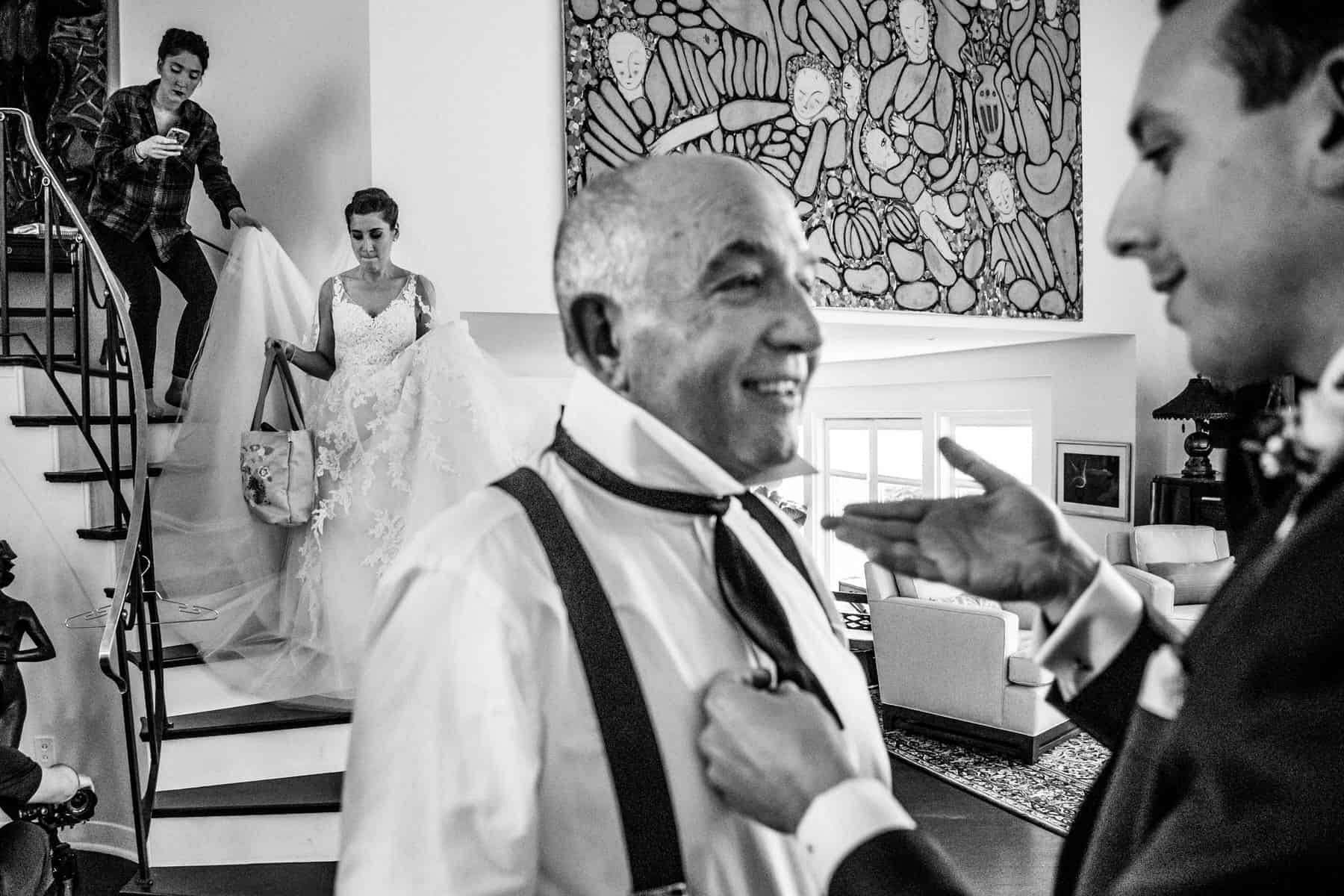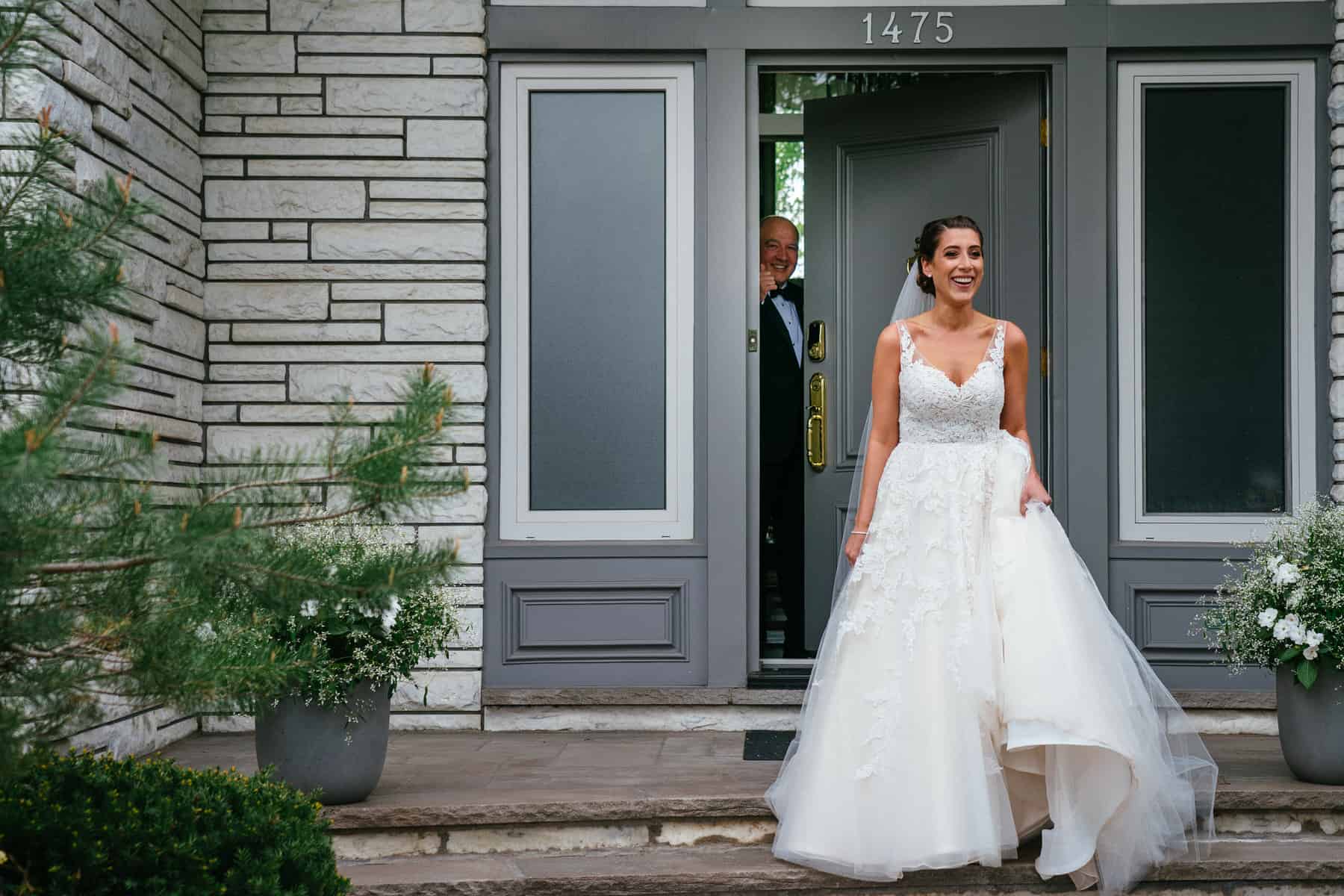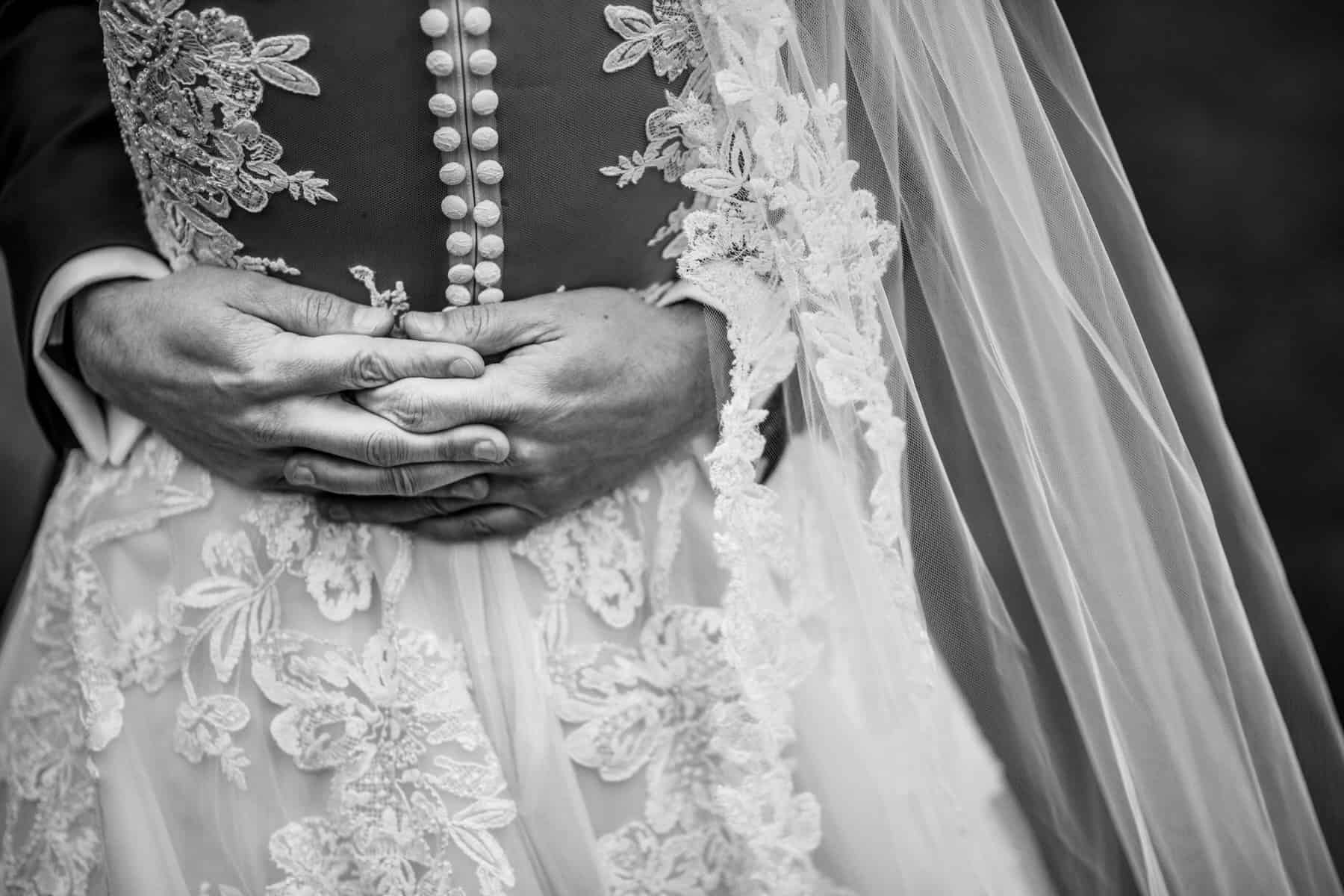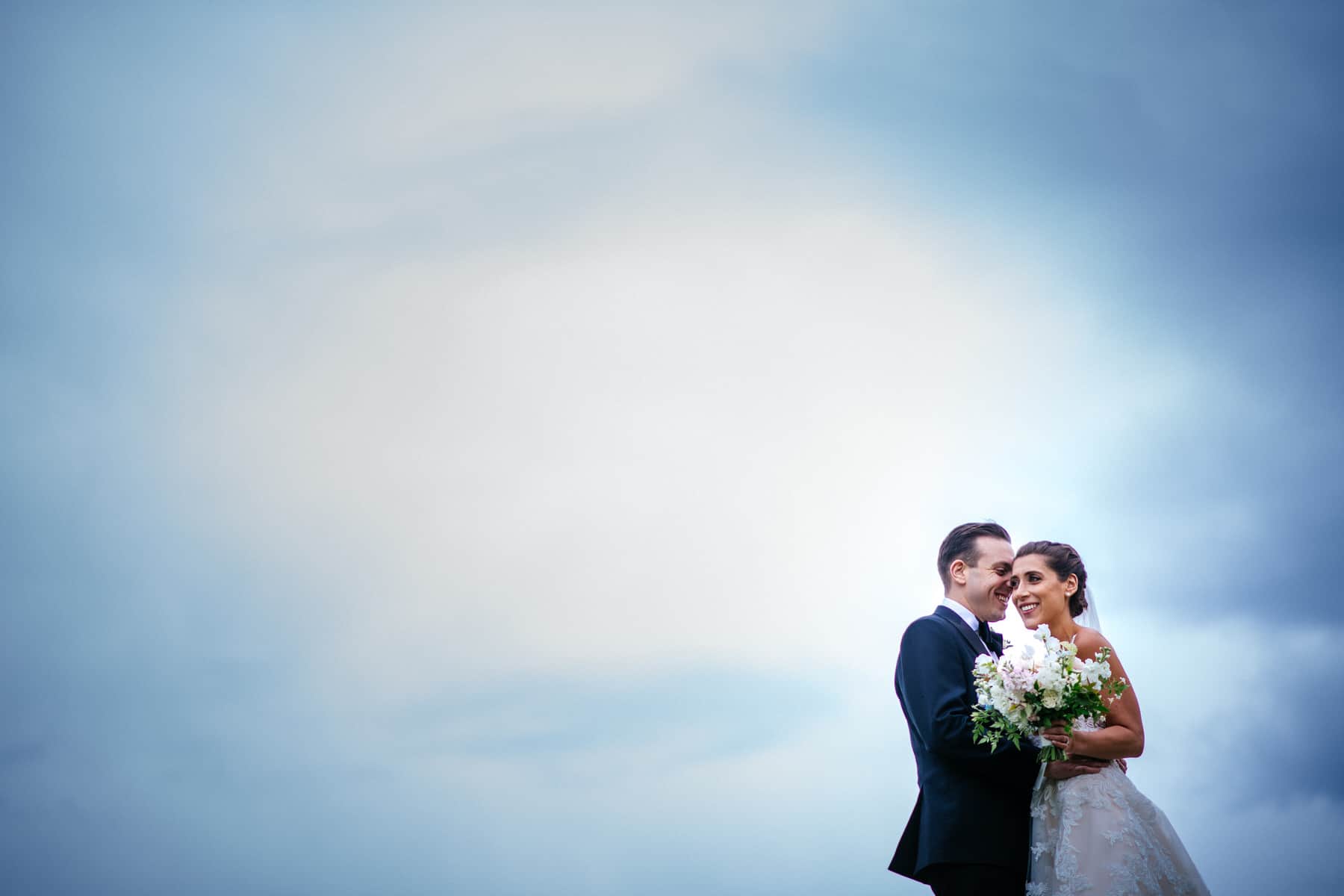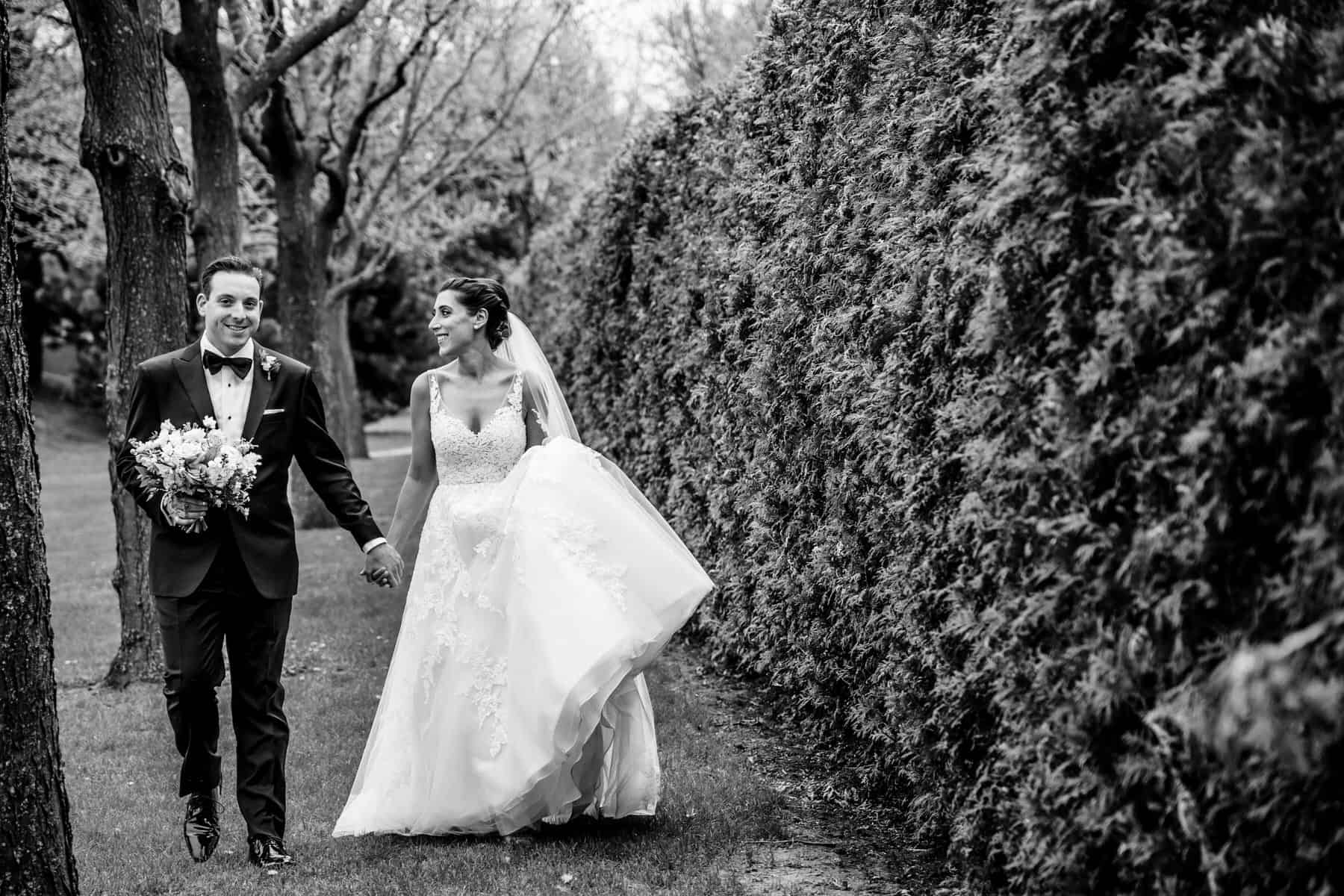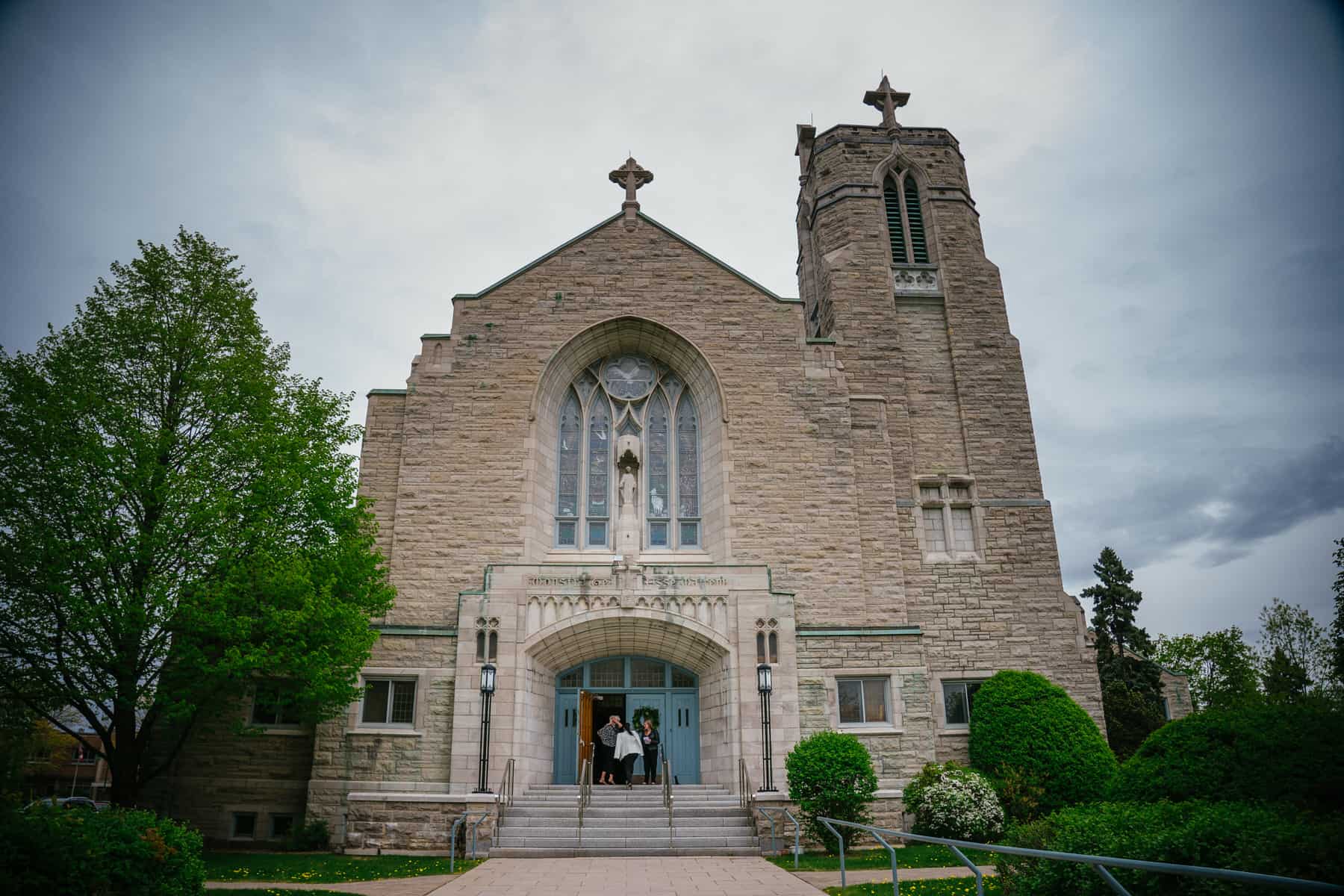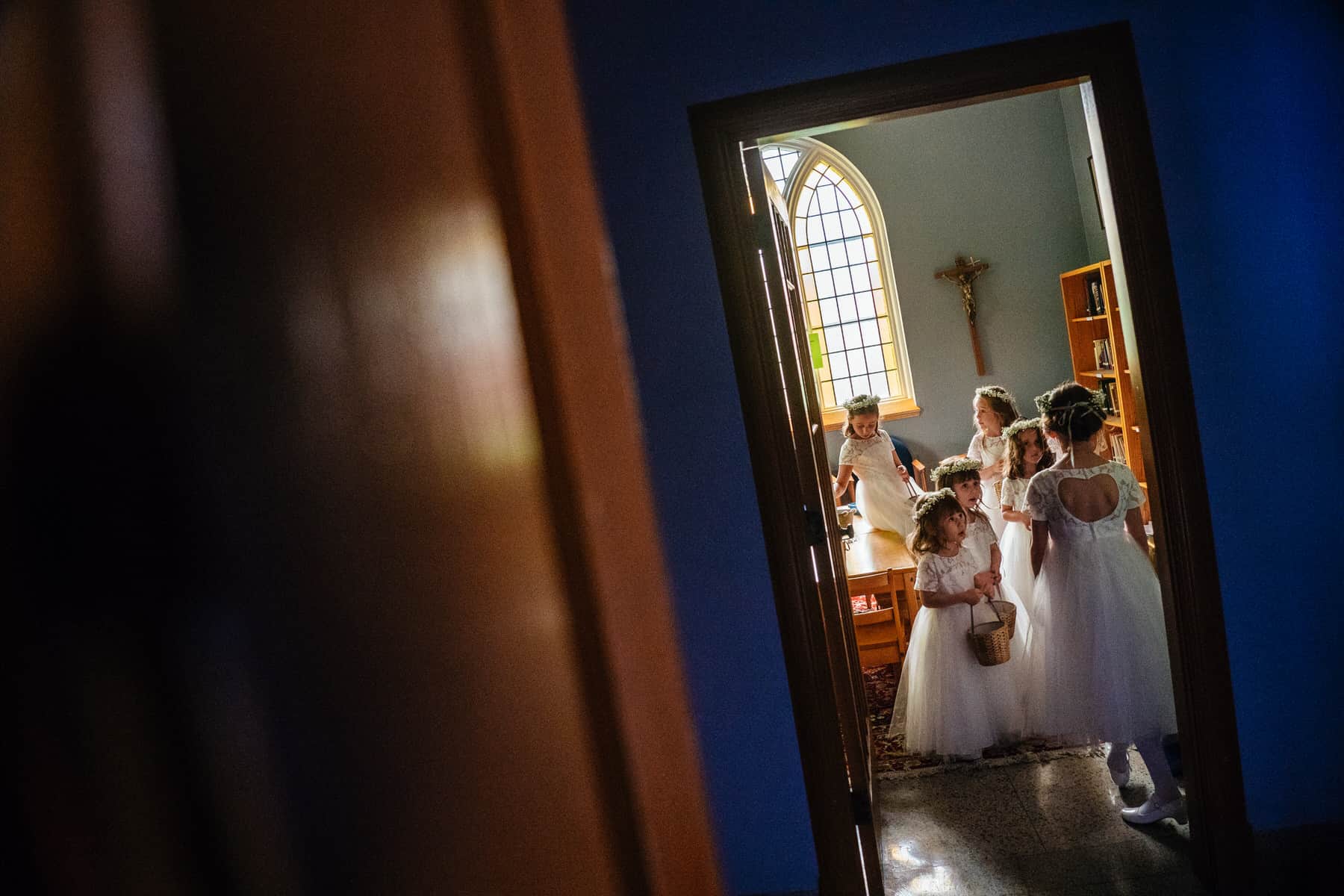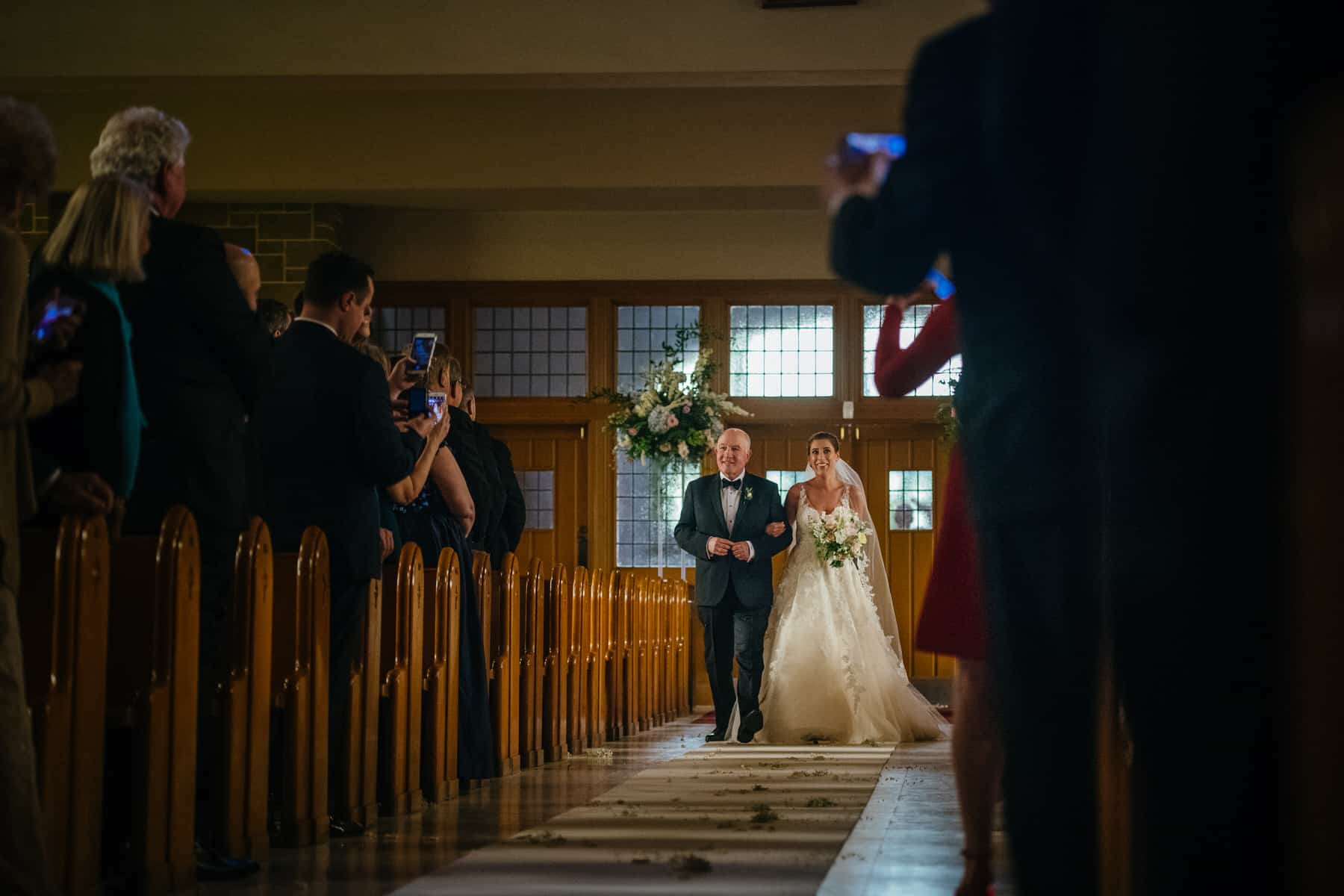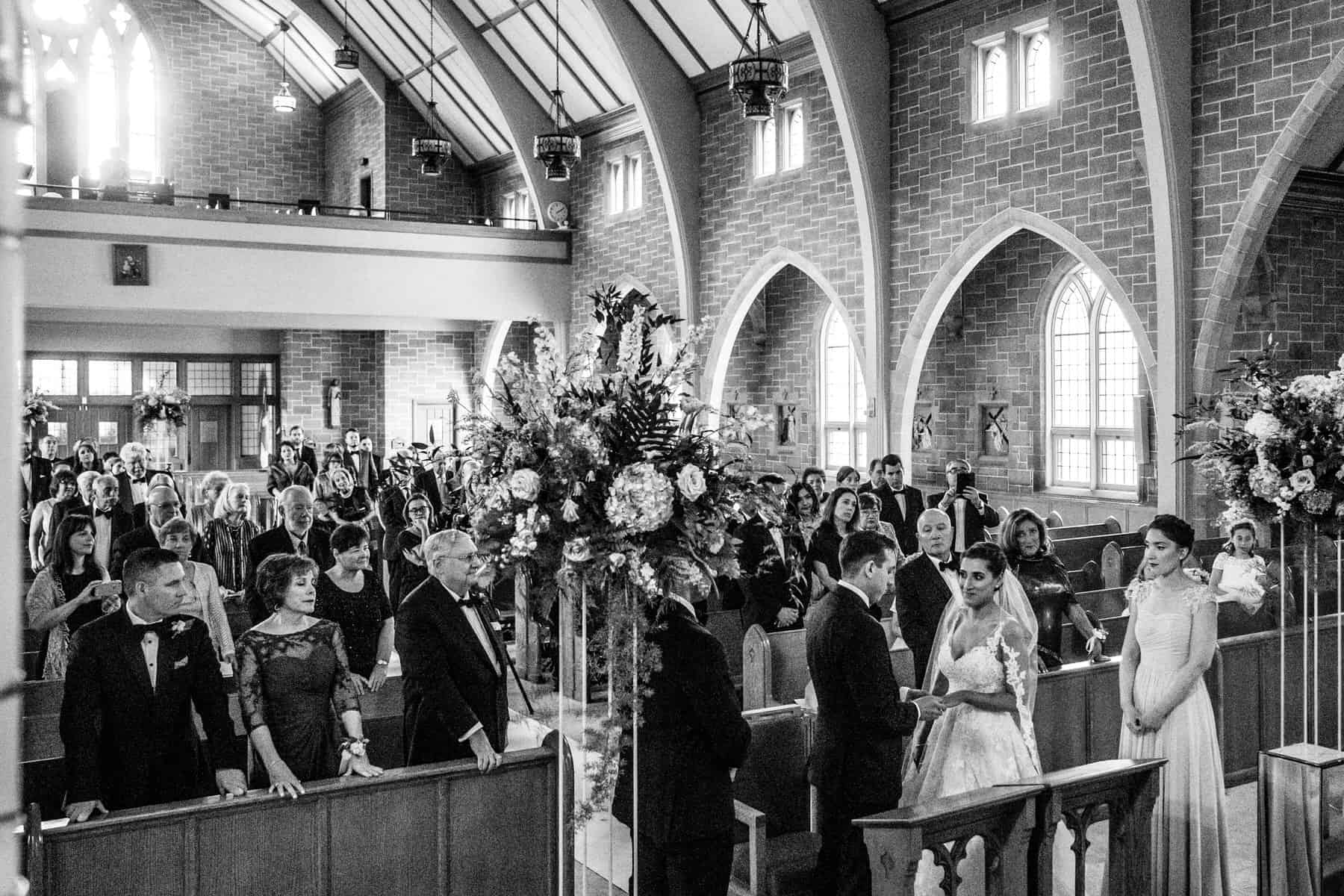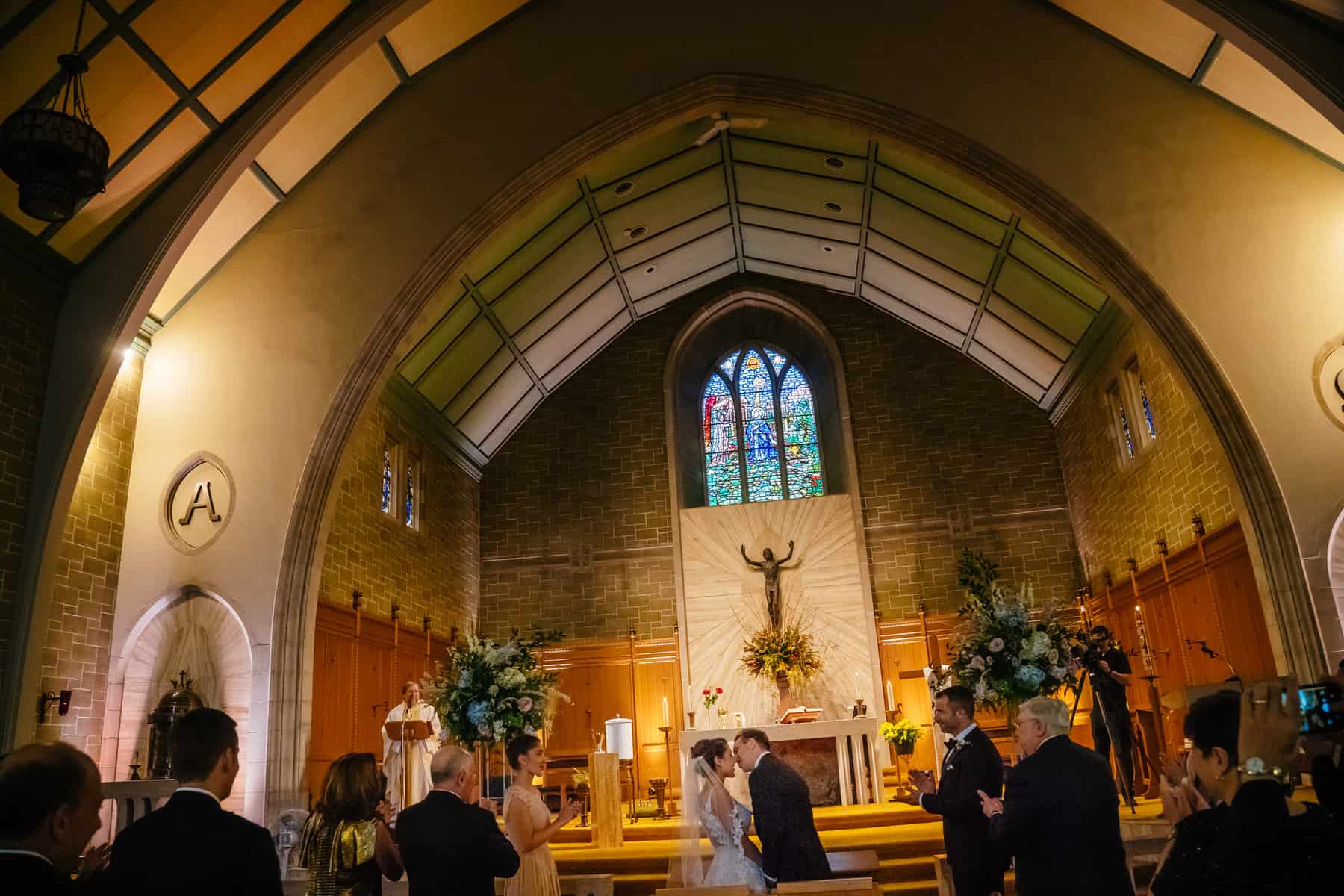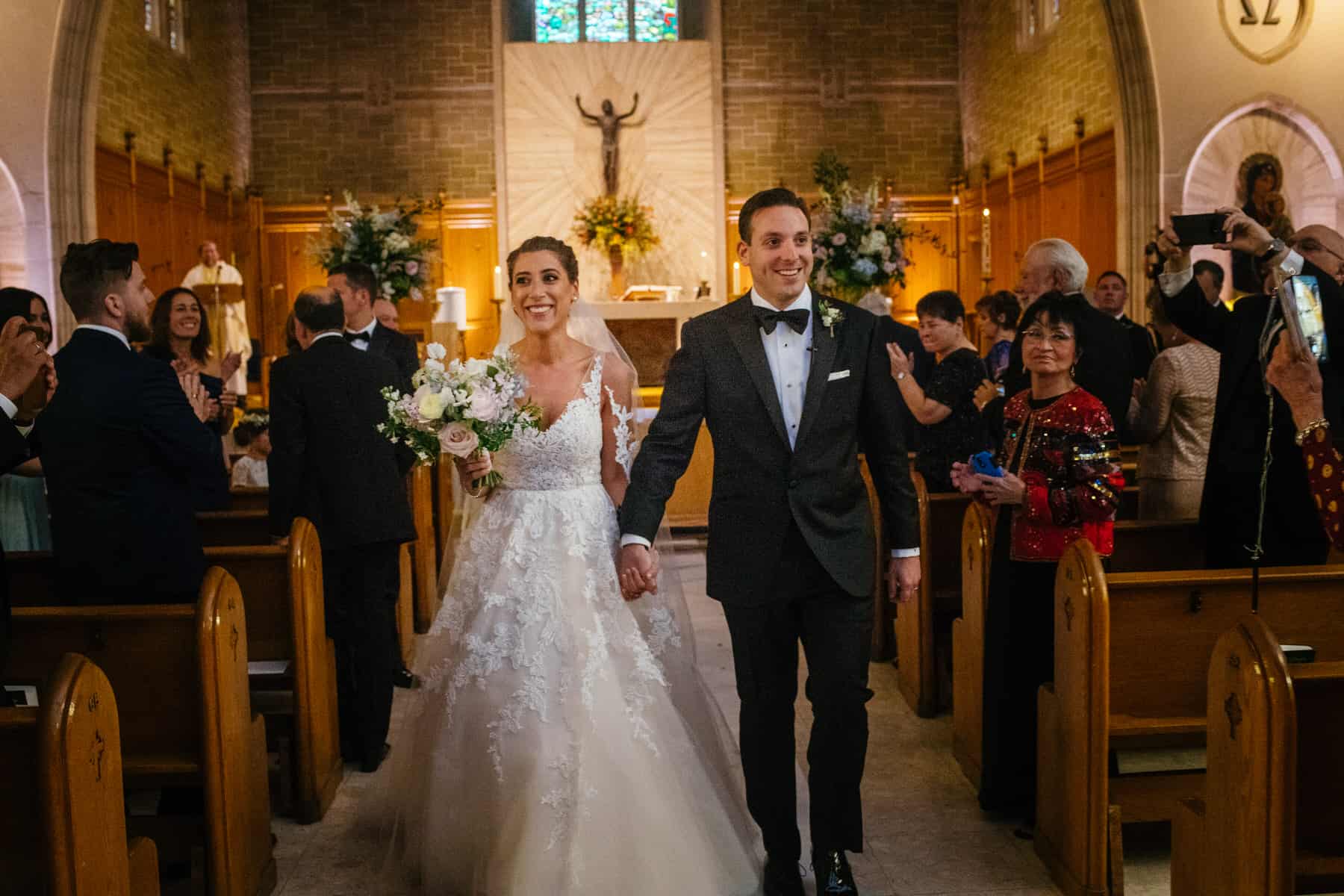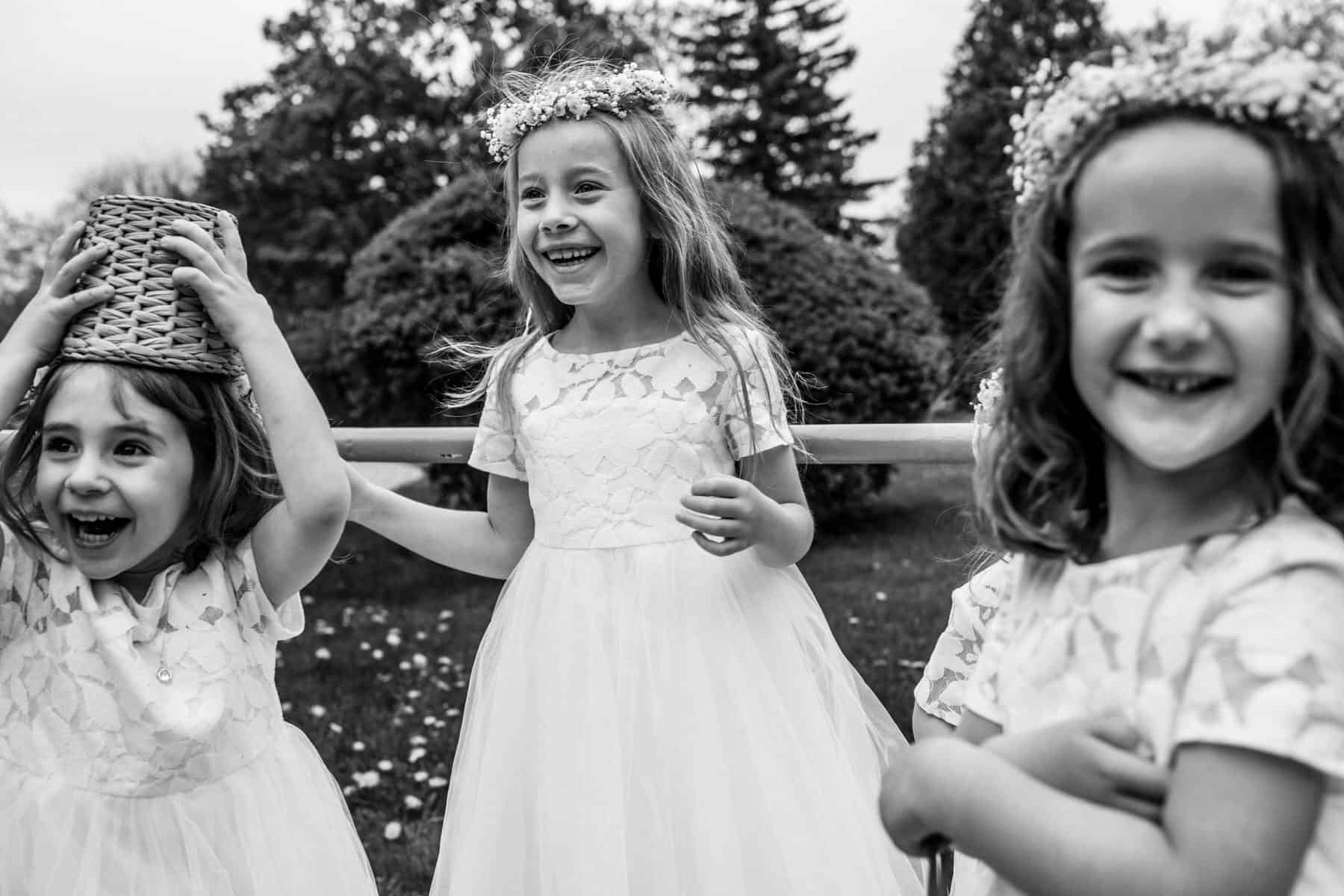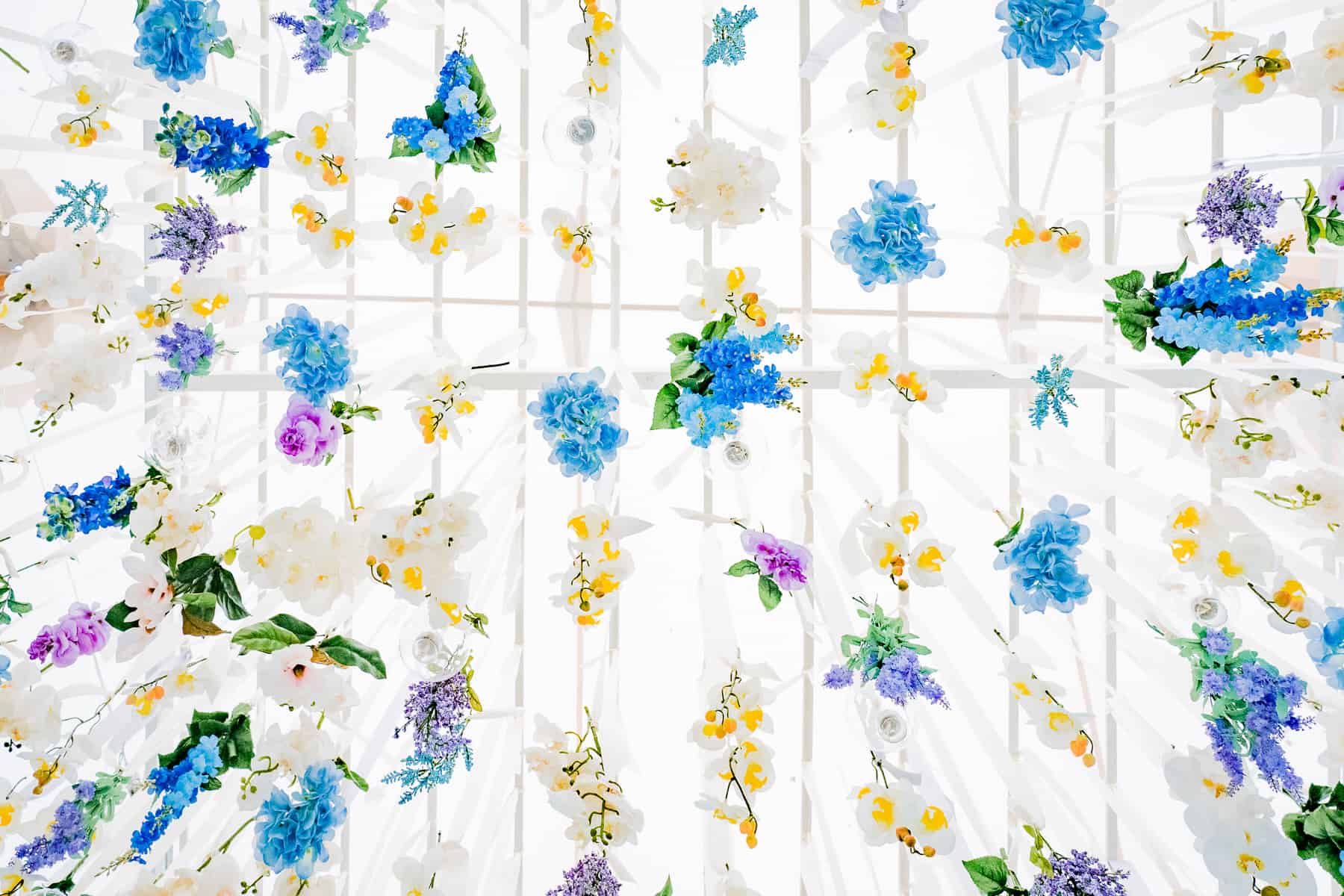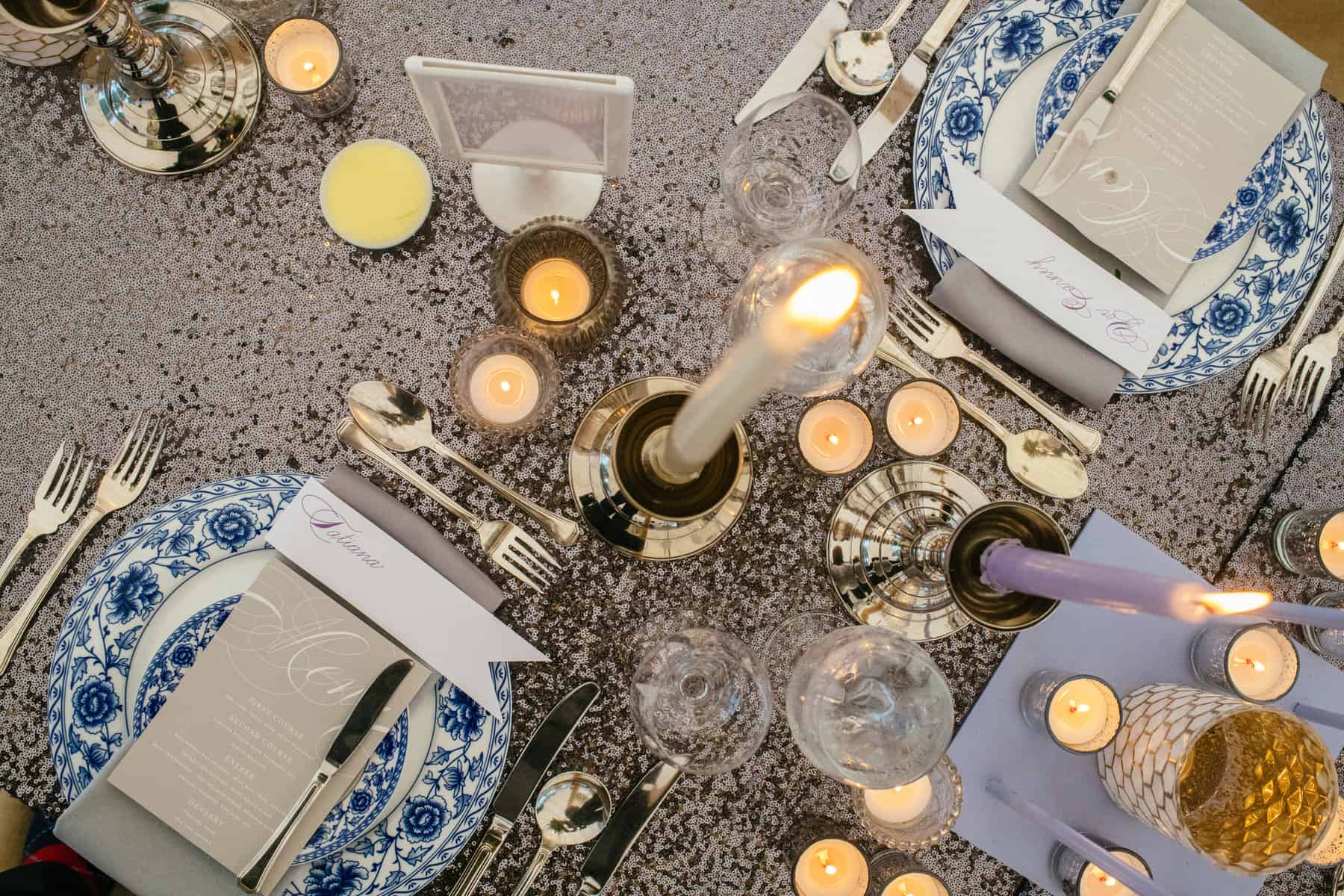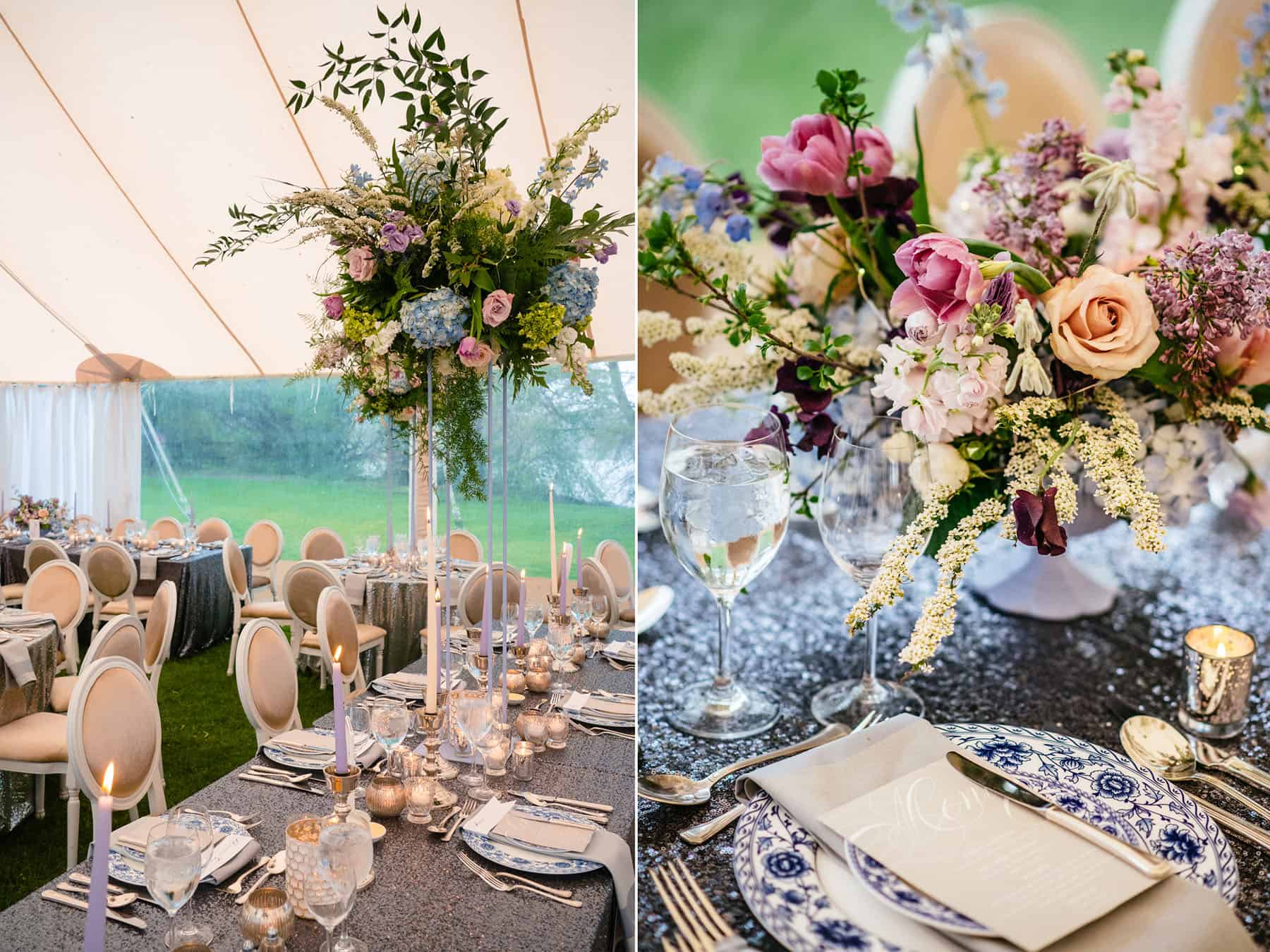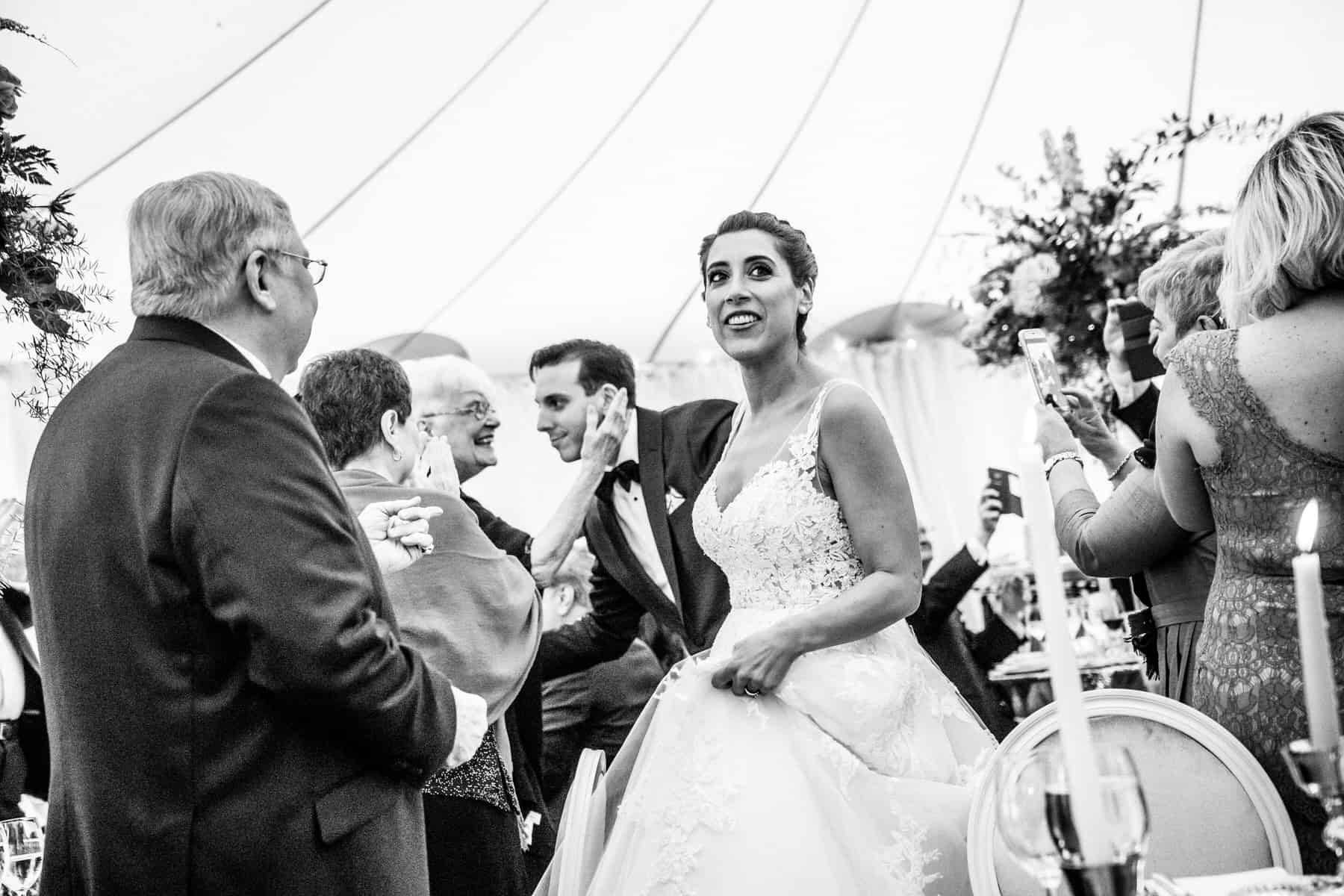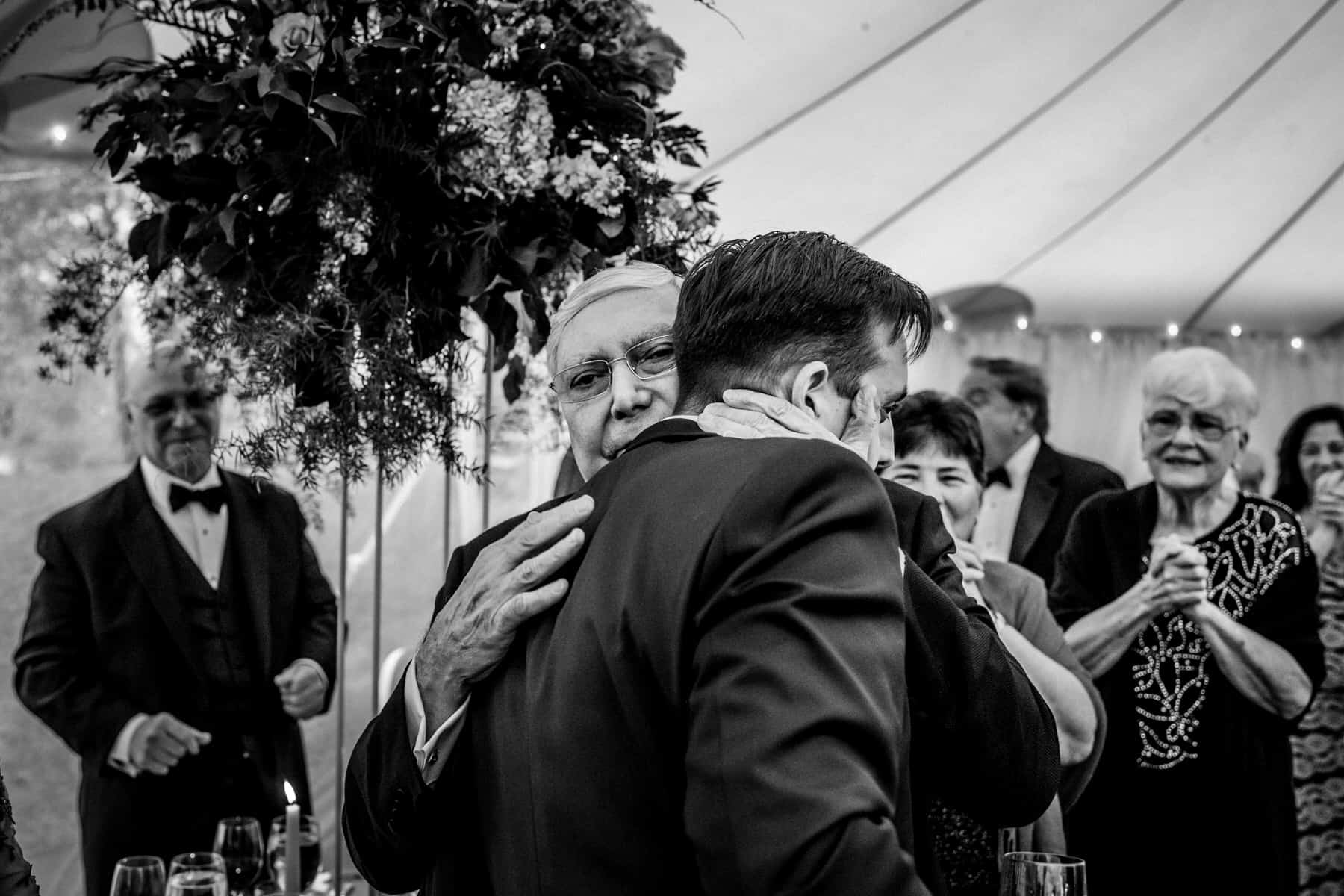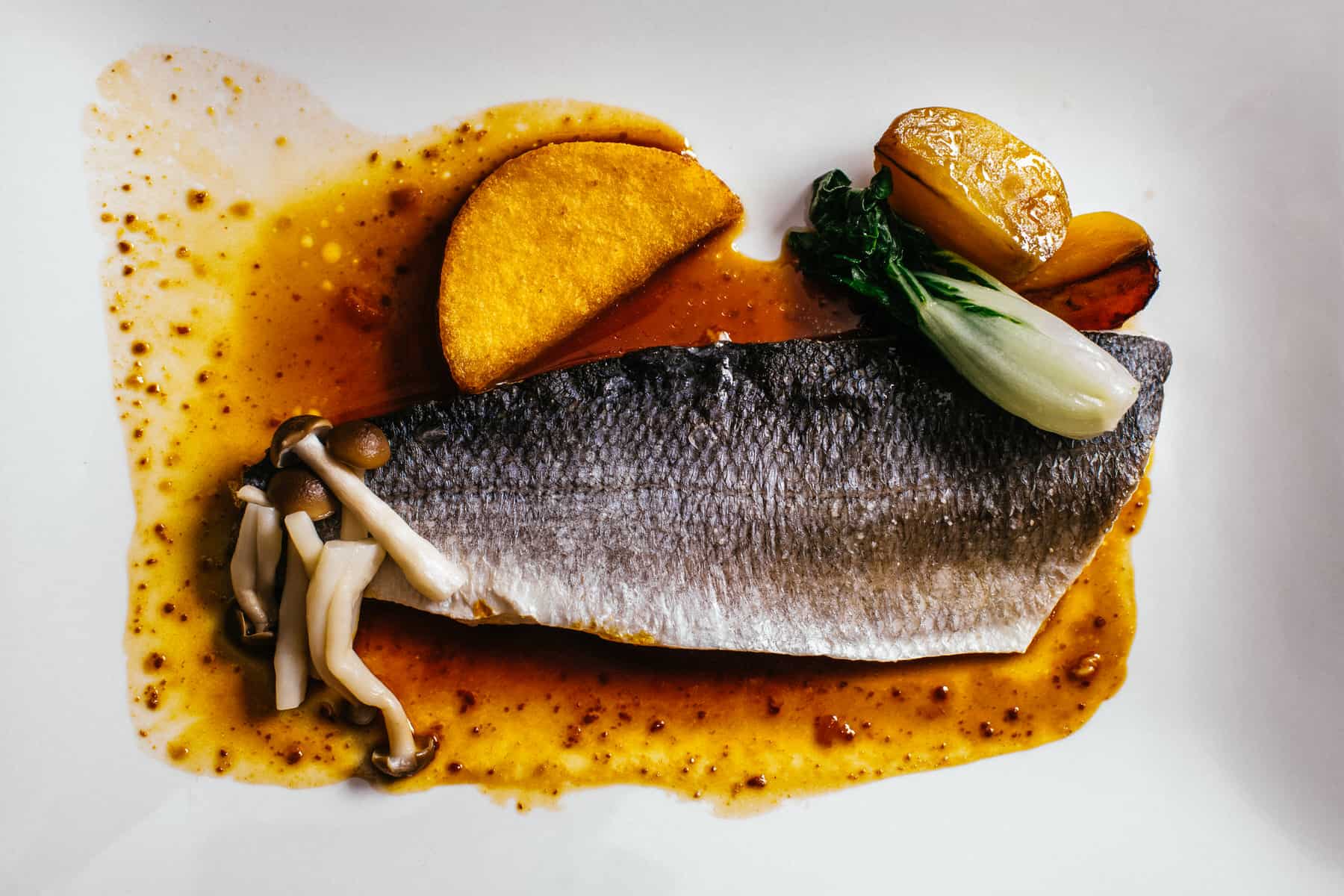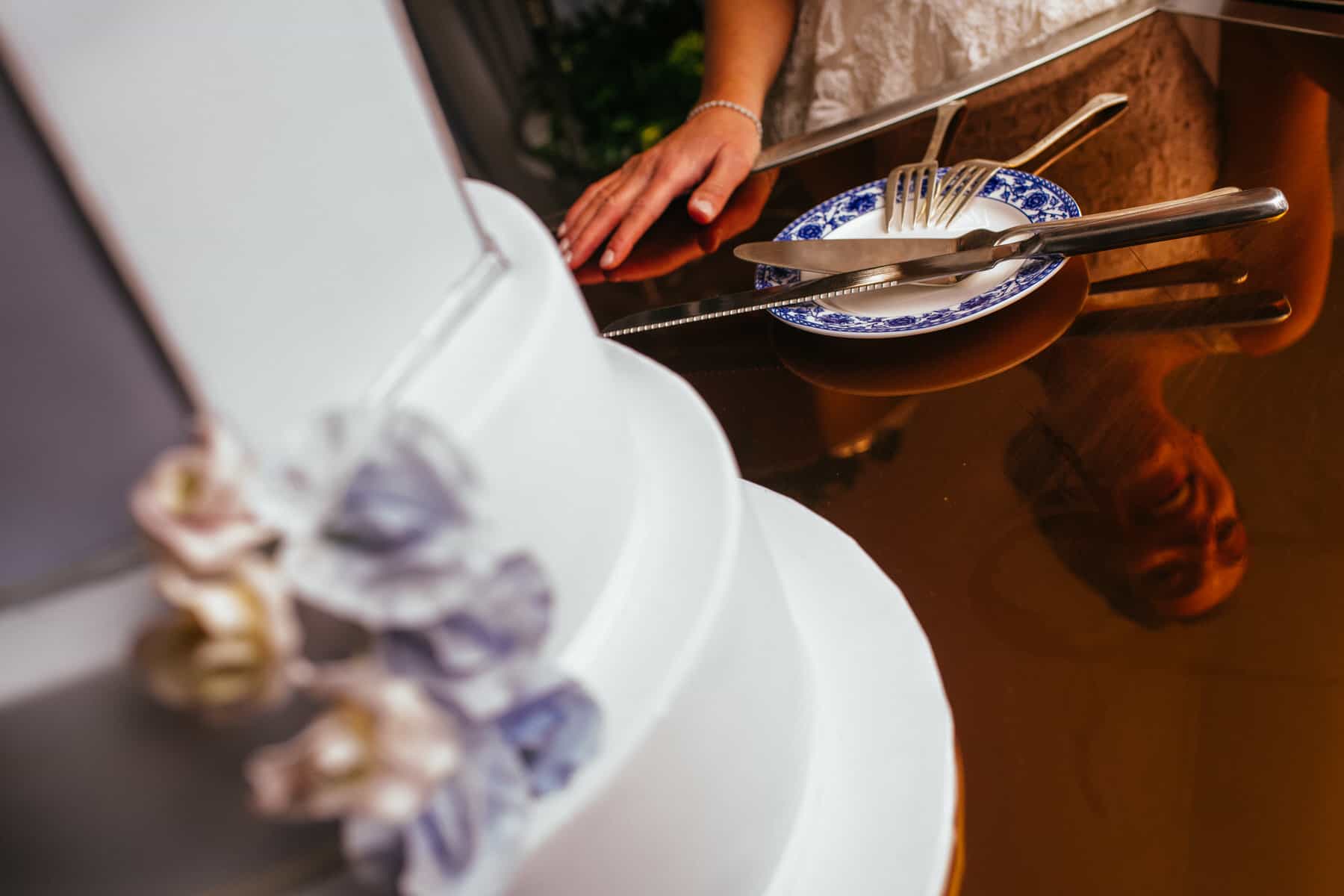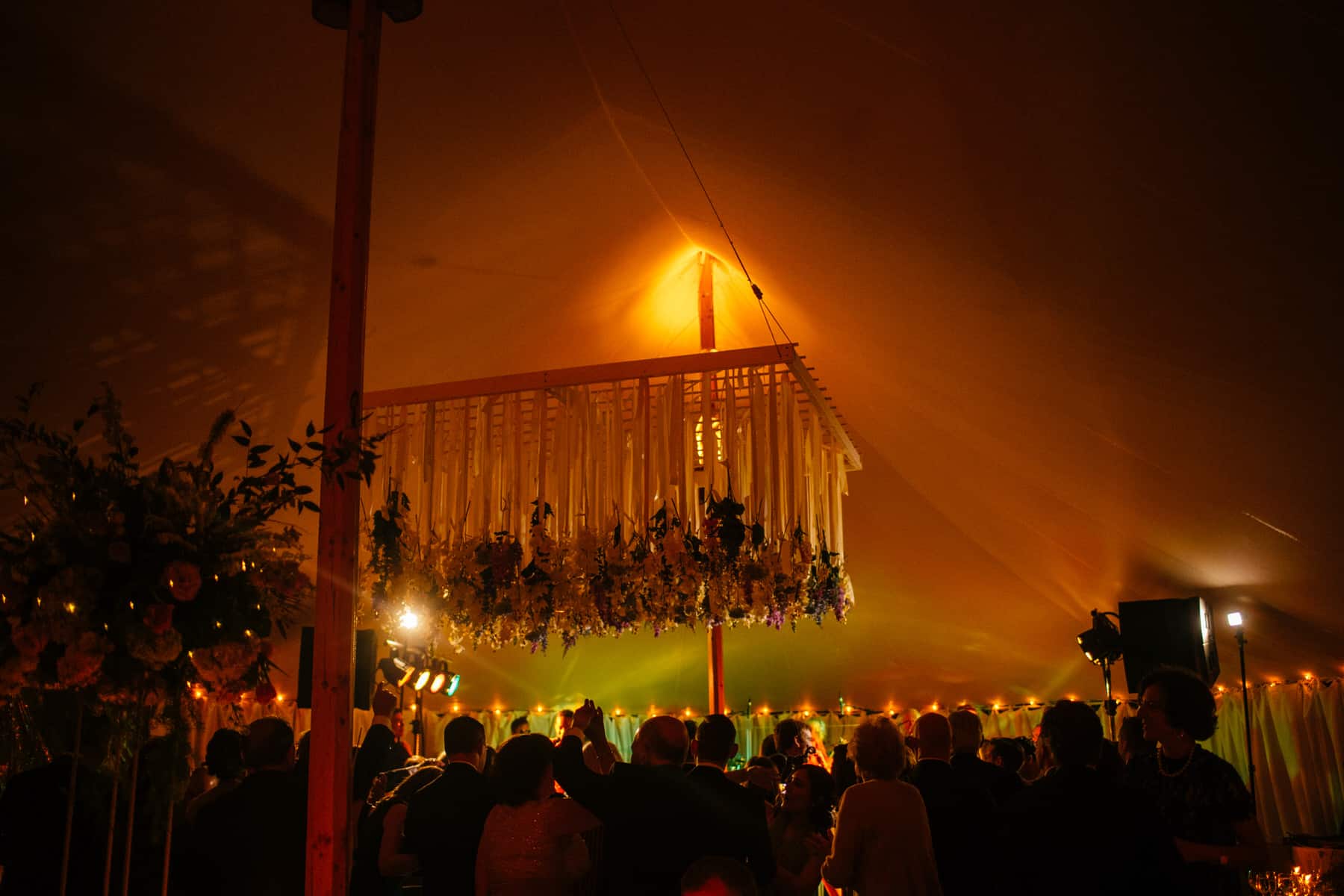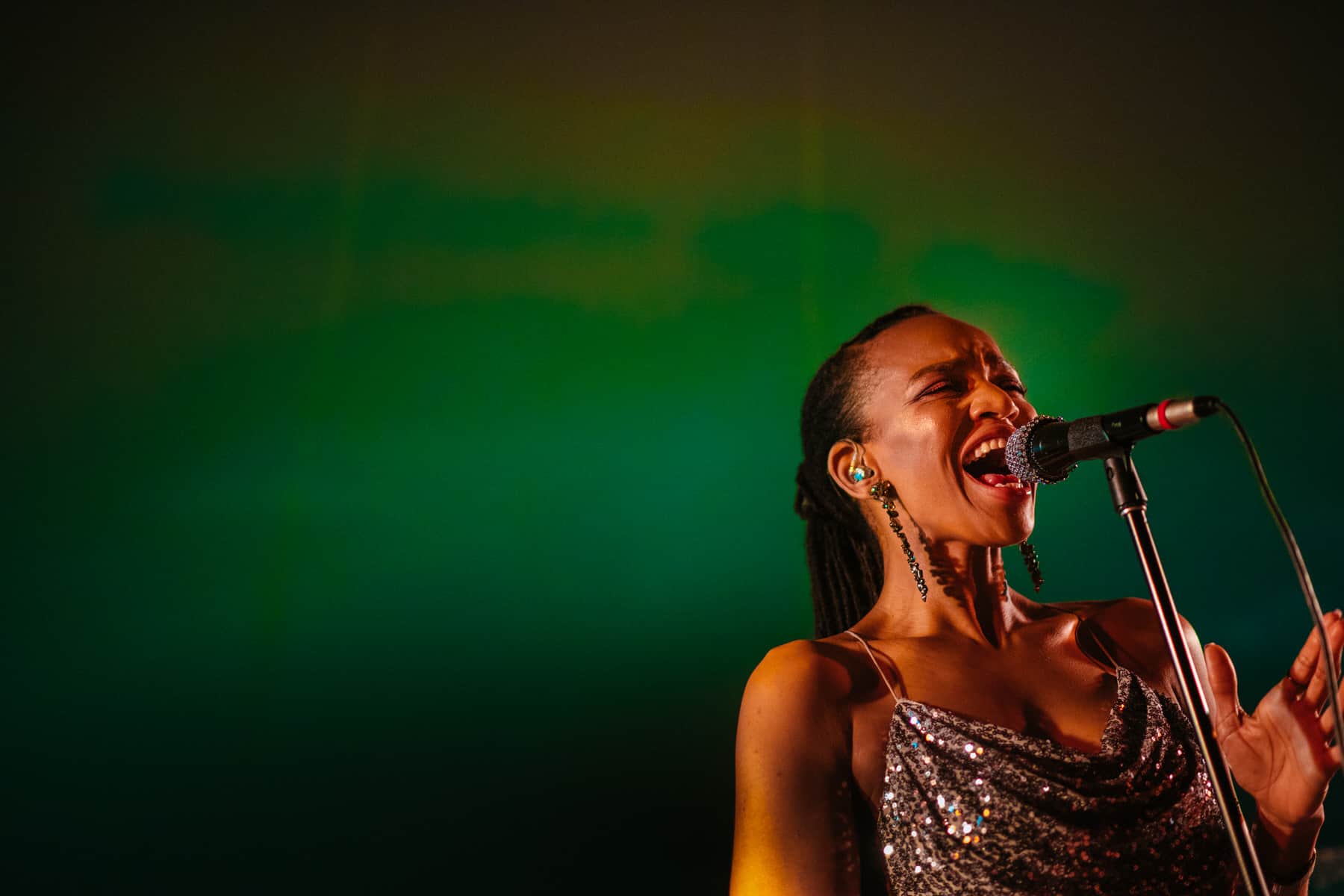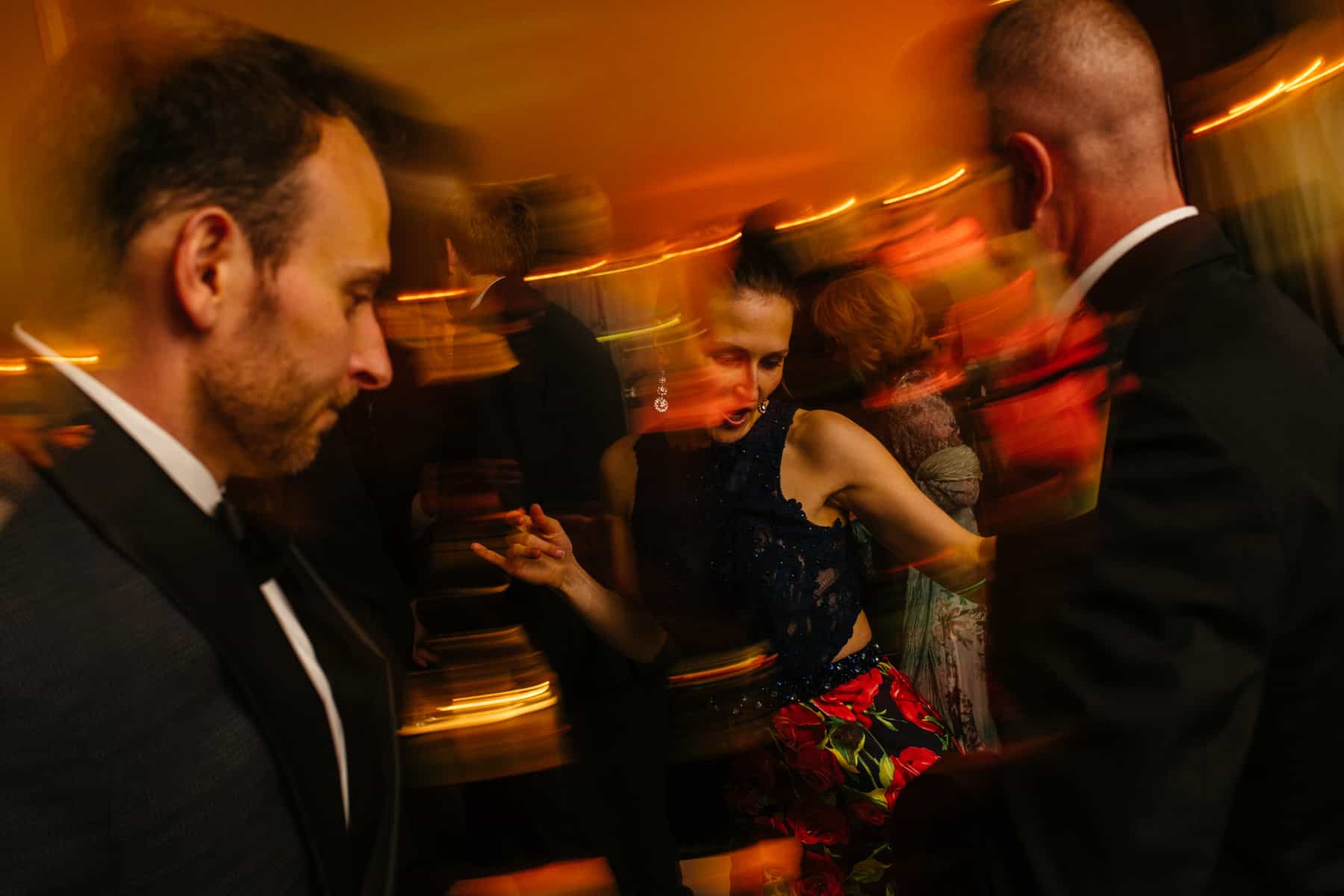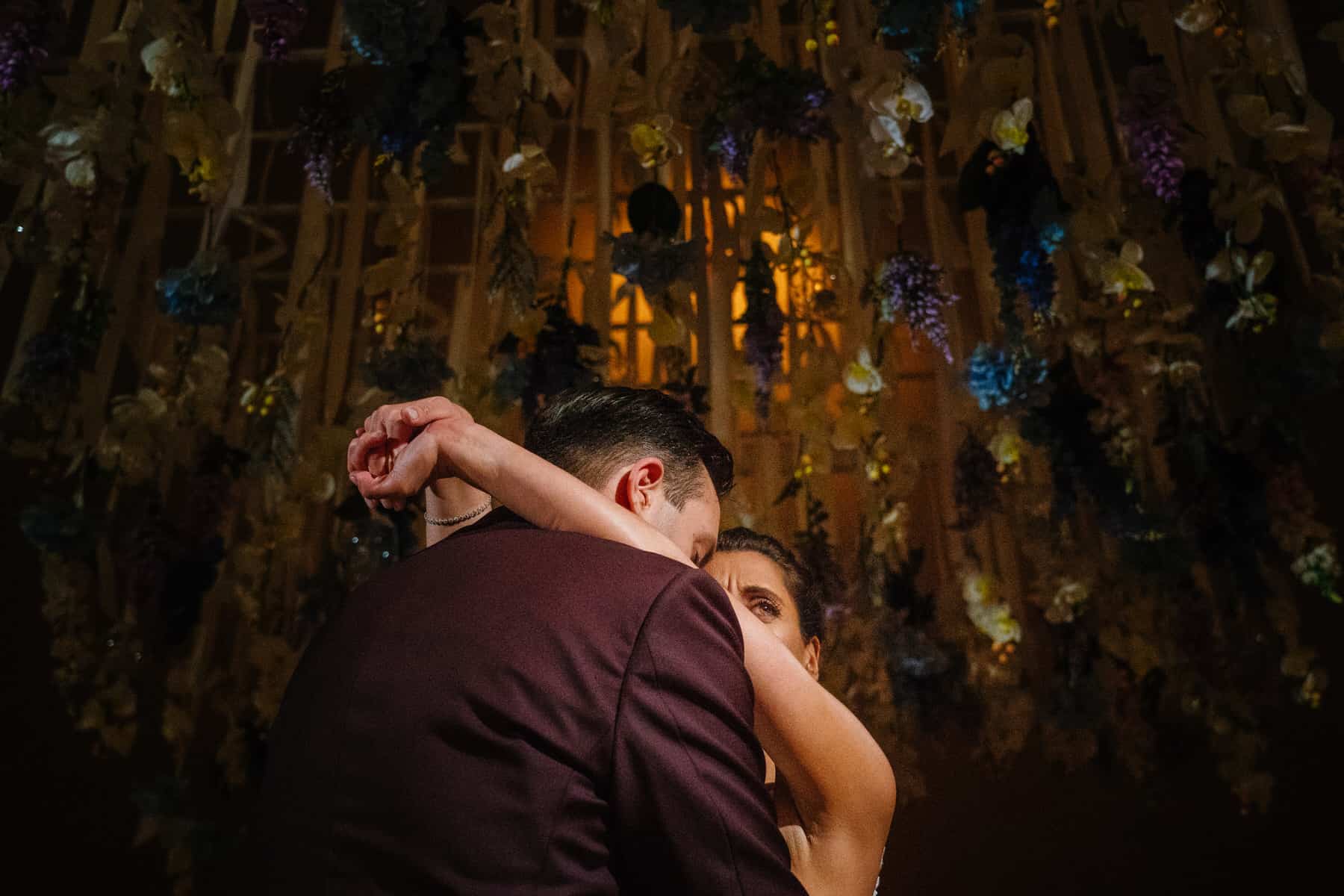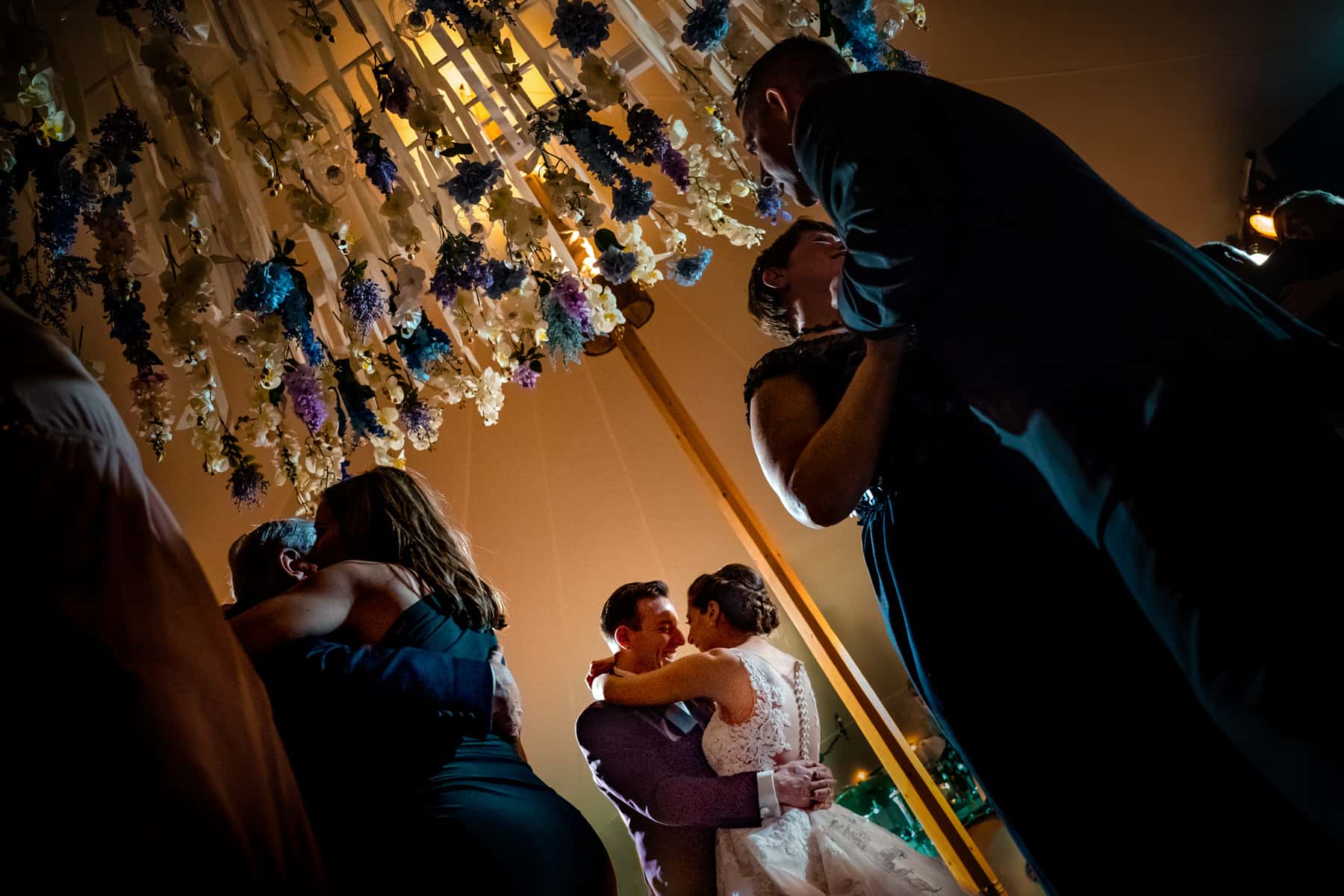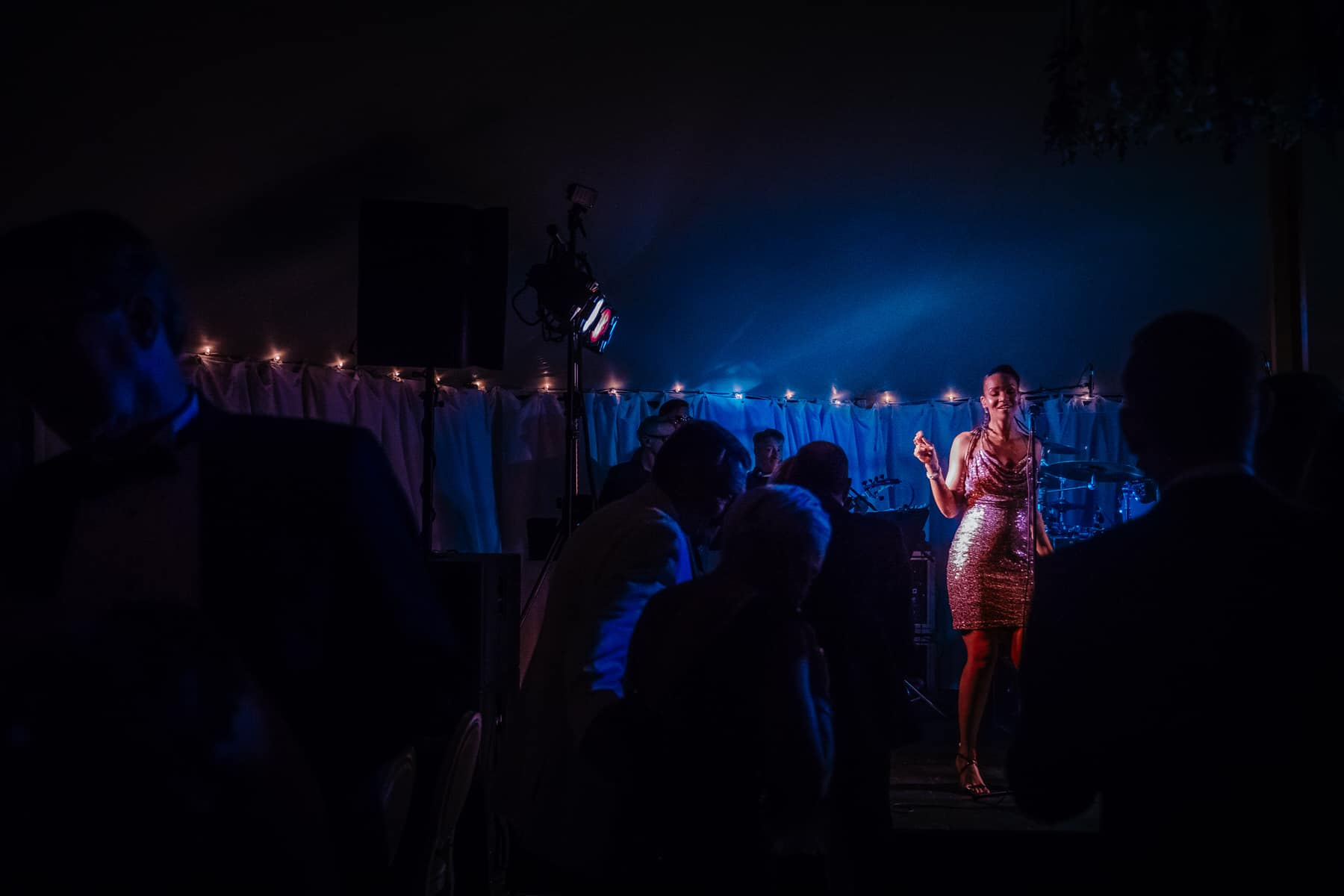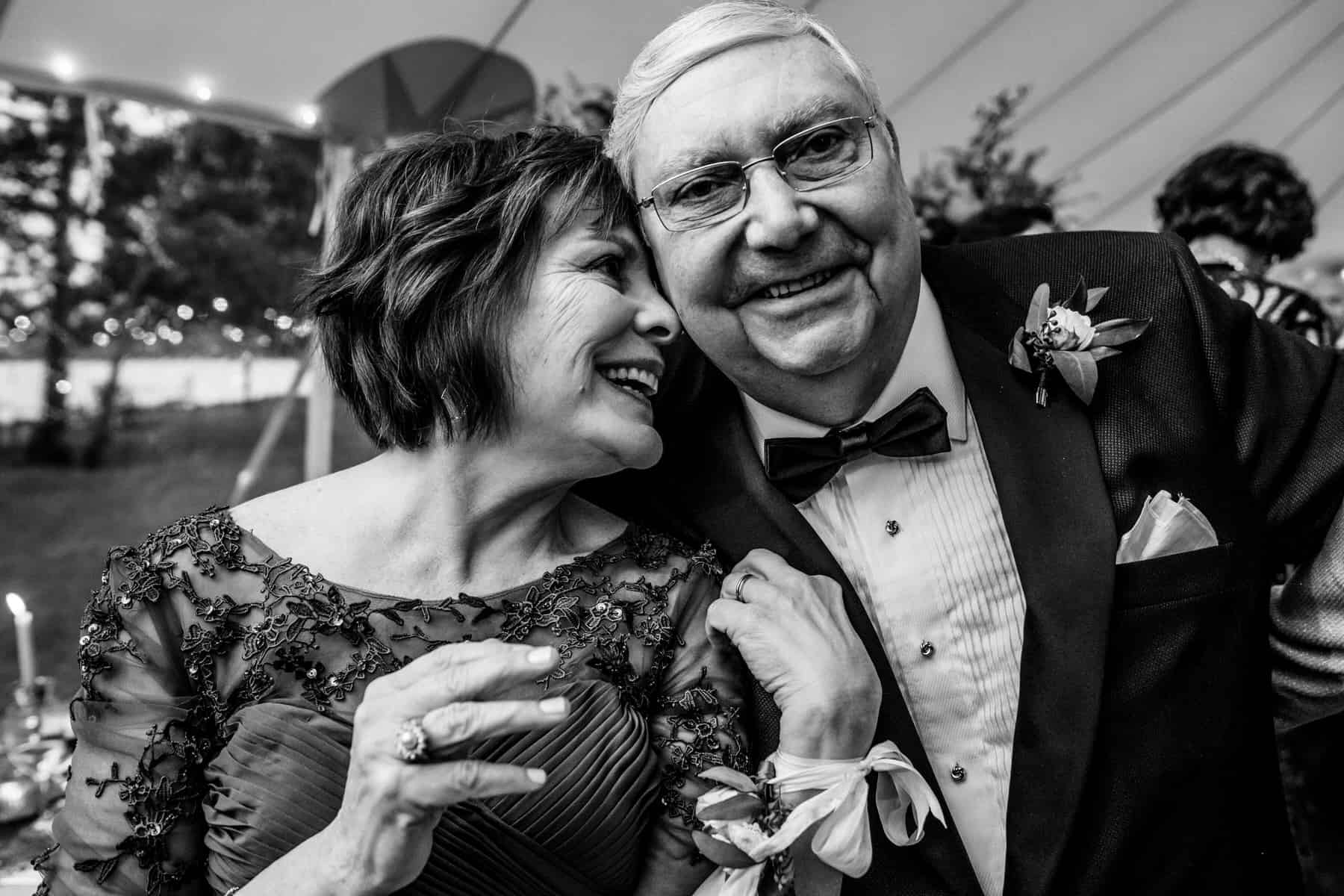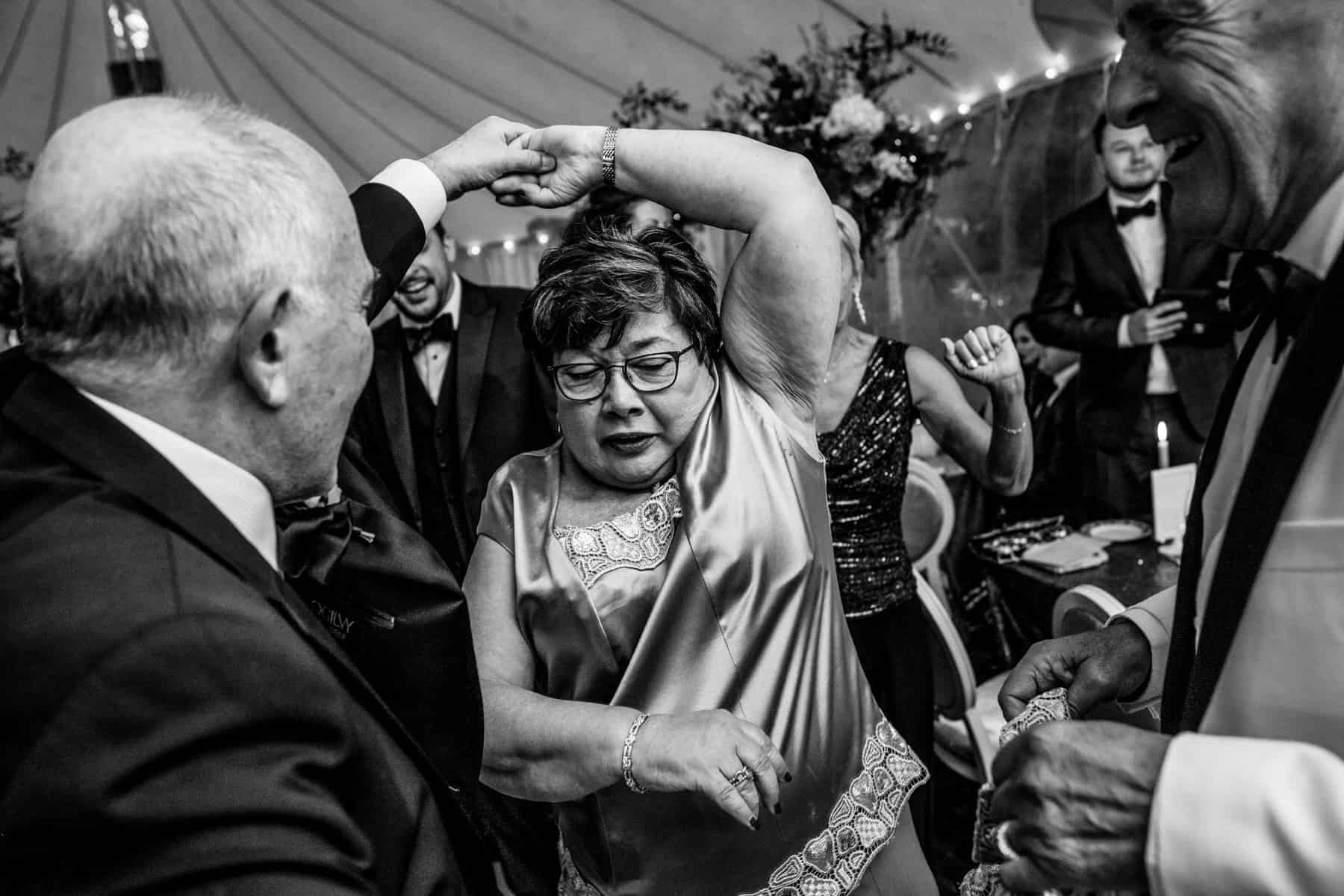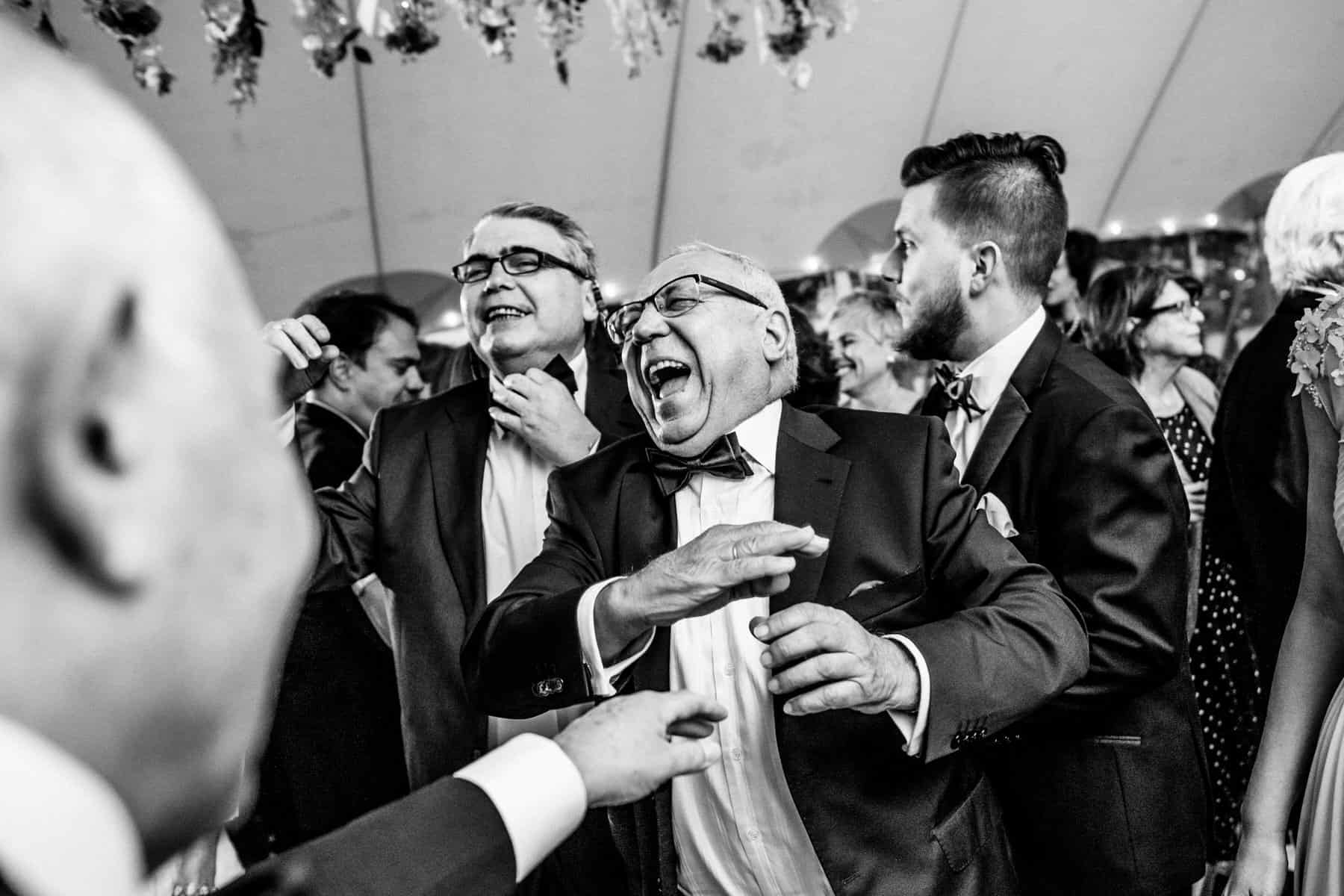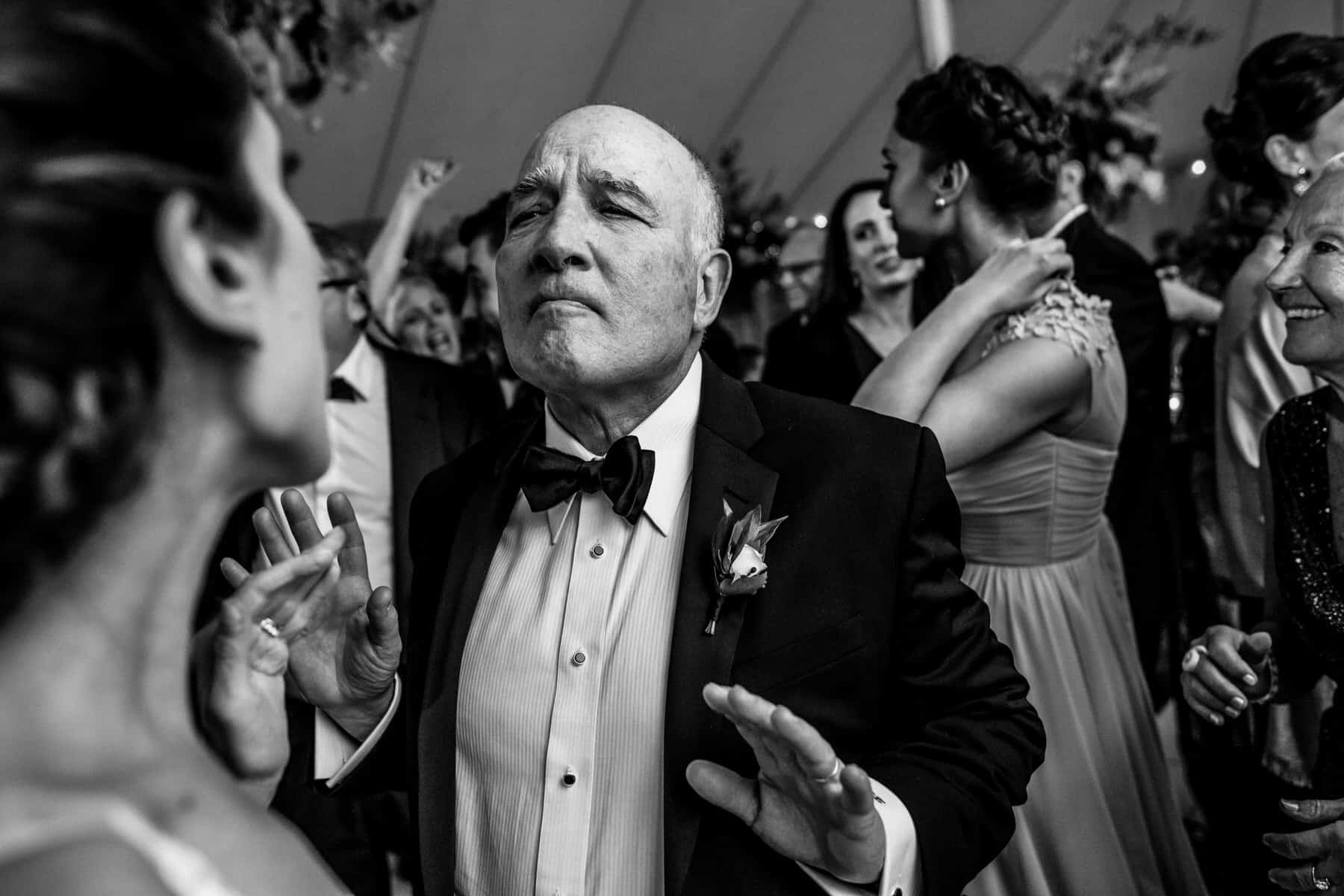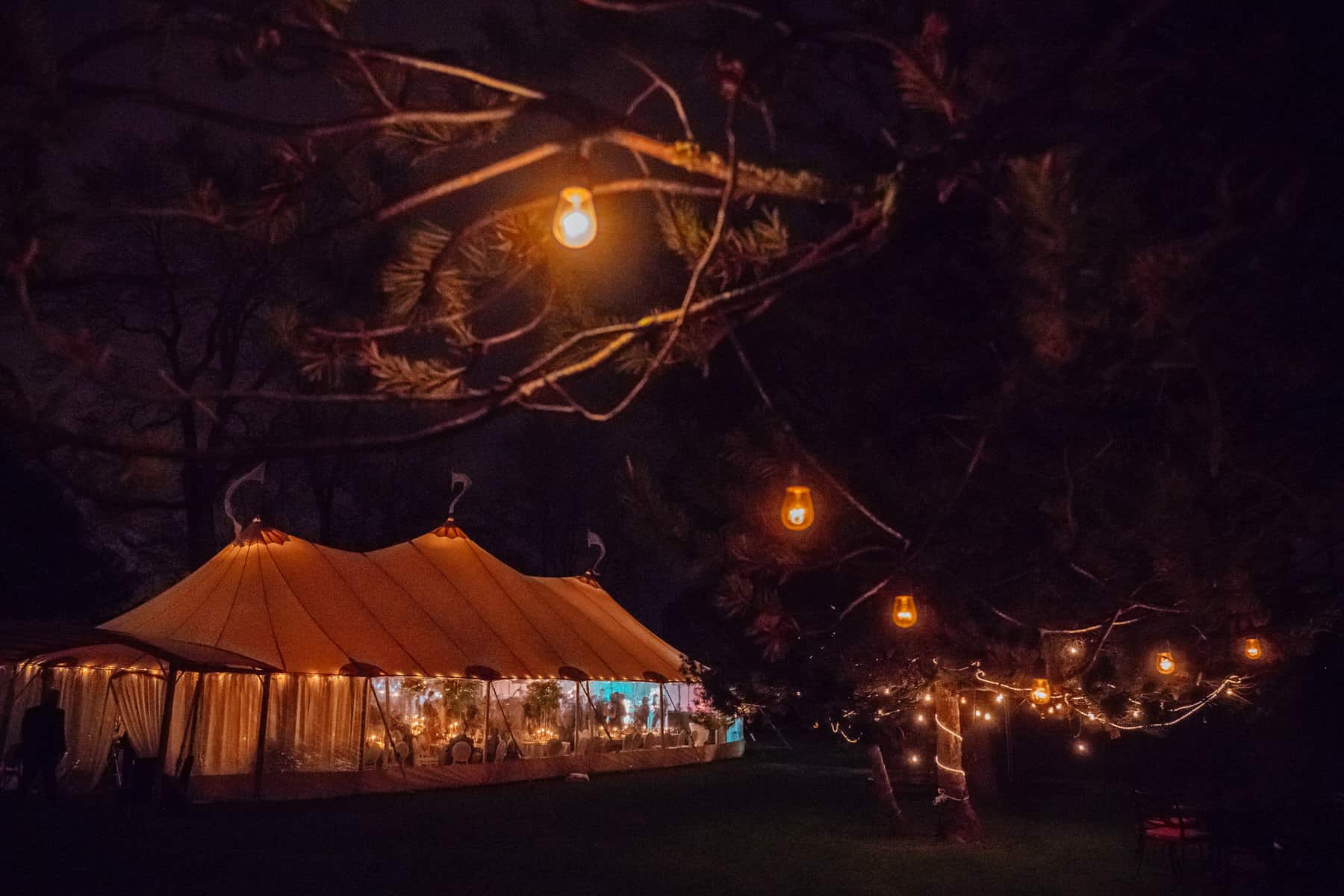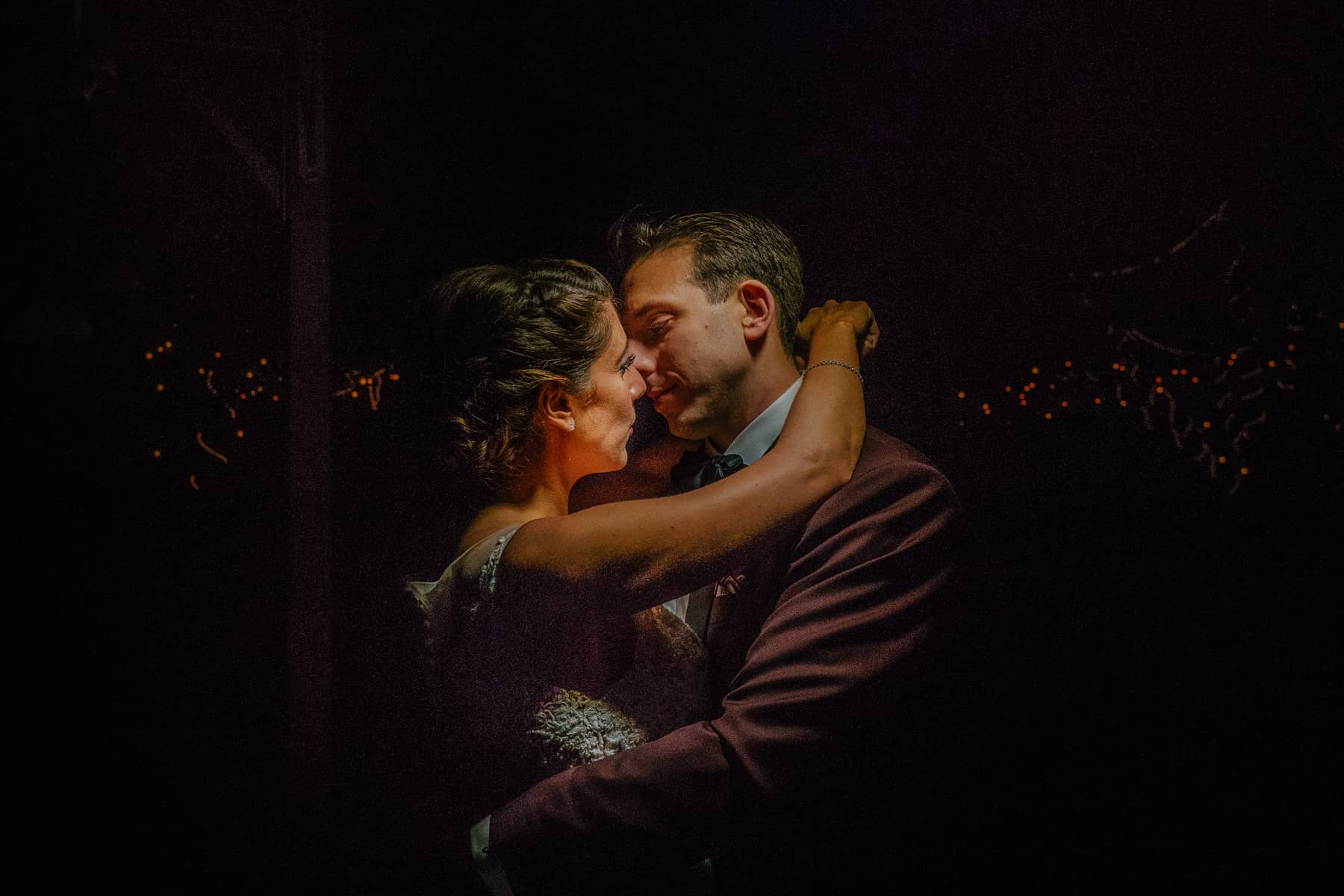 The evening was hosted in a gorgeous tent on the grounds of The Forest and Stream Club. The flowers, graceful and sophisticated were provided by Atelier Carmel. Entertainment was provided by the electric Paul Chacra band: 1945. It was a joy to work alongside Robert and Cristina who form the incredibly talented duo from Ioan Films.